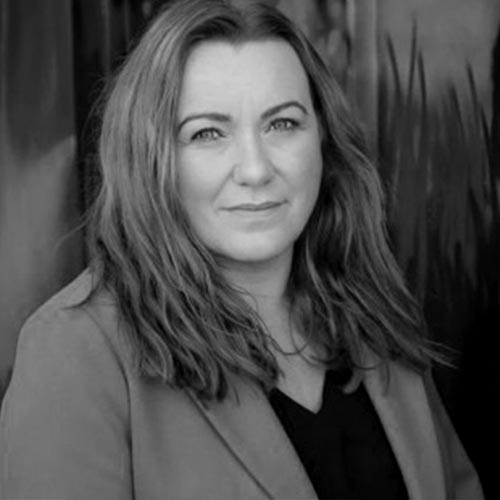 Faye Whittle
Faye is an experienced SEND adviser with a passion for enabling school leaders to improve the quality of SEND provision and inclusive practice. She has over 20 years' experience working within educational settings, having worked in primary, secondary and alternative schools. Her specialist areas include SENCO development, effective communication and engagement, reducing exclusions and championing SEND children and their families.
Her most recent roles included working as an inclusion project lead, coordinator and lead practitioner for SEND. She is currently the SEND advisor for 17 primary schools and delivers consultancy, workshop facilitation and SEND reviews for all school settings.
Faye is also a trainer for the DfE 'Wellbeing for Education' webinars and previously worked for a trust as the Lead Practitioner for SEND, during which time she was a member of the SLT and managed SEND provision for the whole trust. She has also previously worked as a DSL, SENCo, designated teacher for LAC and Deputy Headteacher, during which time she coordinated the South Network Alternative Pathways Programme, developed an effective Sharing Panel to support pupils at risk of becoming permanently excluded or NEET and developed and chaired Inclusion, SENCo and Transition groups for professionals across the Network.