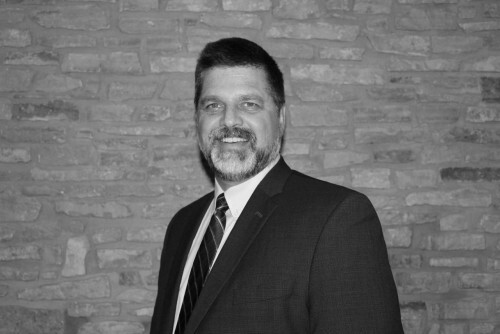 Dr Mike Ribble
Beginning as a secondary science teacher, Dr Mike Ribble has worked at various levels of education, progressing to assistant principal and eventually becoming district director of technology for a geographical area encompassing more than 6,000 students. He has also worked in post-secondary settings and currently teaches graduate-level courses in educational technology.
After completing his doctorate, Mike penned his first book, Digital Citizenship in Schools (currently in its third edition), for the International Society for Technology in Education (ISTE). He has presented on the topic of digital citizenship throughout the world, interacting with many educators who now use his work as a basis for their research.
Dr Ribble's latest project is a collaboration with Dr Marty Park on a new volume, The Digital Citizenship Handbook for School Leaders: Fostering Positive Interactions Online.