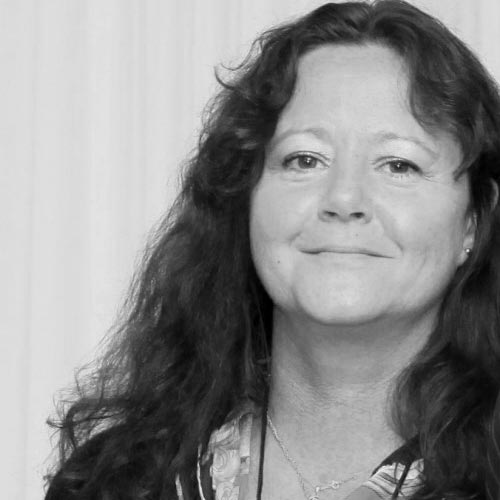 Dr Hellen Ward
Dr Hellen Ward is a Principal Lecturer at the Faculty of Sciences, Engineering and Social Sciences at Canterbury Christ Church University with an enduring passion for STEM education. She has an MSc in Management and Marketing and a doctorate in science education. Hellen also holds the Chartered Science Teacher (CSciTeach) mark, recognising excellence in science teaching and learning, and a Primary Science Quality Mark Hub award.
Hellen is also a STEM ambassador, a member of the Association for Science Education and a member of the association of achievement and improvement through assessment. She is also part of the National Association of Science Advisers, National Association of Science ITE, and ESERA.
During her work as a teacher-researcher with the SPACE project in the late 1980s, she developed a love of primary science teaching, after which she taught children from reception to year 6 in several schools in Lancashire. She is also the author of five primary science books and is a frequent contributor to national and international primary education publications. She presents at national and international conferences and works with teachers to help develop their science curriculum.
As the Director of the STEM Hub (formerly Kent and Medway Stem), Hellen works with teachers and employers to enable young people to make informed decisions about the future career paths in and from STEM; provide teachers with impartial information and support to allow them to deliver a STEM education; support industry in reducing the STEM skills gap; and raise the profile of science and engineering in the region.
As a primary school governor, Hellen supports science, early years and health and safety. She is also developing Primary Science Community Space, a new concept supporting pupil profile children in four pilot schools to develop their science capital.
As part of the Enthuse partnership, Hellen's work as an Enthuse coach enables groups of 6-8 schools to work collaboratively to improve teaching and learning. She is also a member of the Engineering guild and sits on the advisory panel for the STEM Hub and Science Learning partnership.