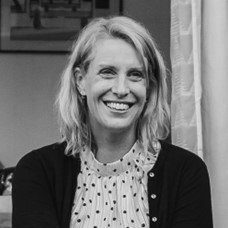 Dr Helen Ross
Dr Helen Ross is a fully qualified special needs teacher and former SENCO, working as an independent educational research consultant, specialist assessor and SEND expert.
Helen is a Trustee of the British Dyslexia Association, Chair of the Wiltshire Dyslexia Association and is on the board of the US, not-for profit National Coalition of Independent Scholars. She has consulted for the British Dyslexia Association, The Committee for Science and Technology, and Wiltshire Local Authority. She also works internationally with various third sector and commercial organisations with evaluation, consultancy and resource development.
Helen's research explores stakeholder experiences of SEND provision within the mainstream education sector, focusing on the empowerment of those supporting young people, to help them to take ownership of their own learning. She uses her findings from research to inform her own practice and to support other practitioners in their own work, through CPD webinars and live sessions. Helen tweets as @drhelenross and regularly speaks on dyslexia and special educational needs.