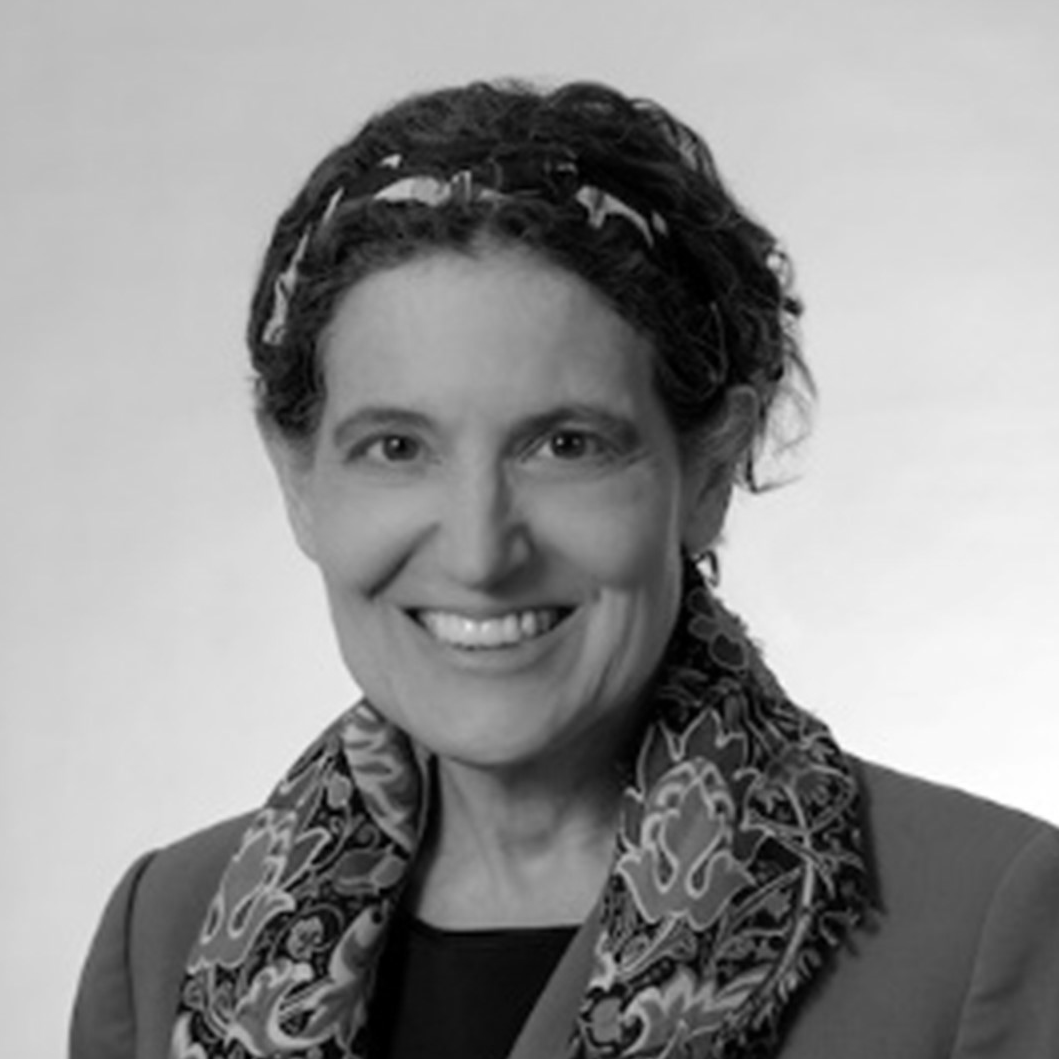 Dr Catherine Hill
Catherine Hill, Ph.D. (she/her) is a lecturer in the Women's, Gender, and Sexualities Studies Program at George Washington University in Washington, DC. A social scientist by training, she has spent more than 20 years researching gender in education and advocating for women and girls in education and the workplace.
Advancing gender and racial equity in Science, Technology, Engineering, and Mathematics (STEM) has been a focus of Dr Hill's research for over a decade. In her role as research director at the American Association of University Women (AAUW), Dr Hill helped lead a multi-organizational effort to create and distribute resources for teachers and parents. She has also led the development of curricula for the organization's "Tech Trek" camps and "Tech Savvy" workshops.
Dr Hill's work has been widely cited in major media outlets including NPR, The Washington Post and The New York Times, with her list for publications including Where the Girls Are: The Facts About Gender Equity in Education and Crossing the Line: Sexual Harassment at School.
A recipient of a bachelor's degree in anthropology from Cornell University and a doctorate in public policy from Rutgers University, Dr Hill currently lives in Takoma Park, Maryland with her husband, sister, and dog, Juno.