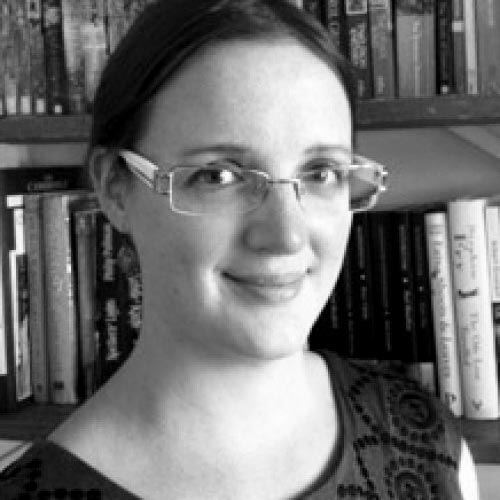 Dr Annabel Watson
Dr Annabel Watson is the Programme Director for Exeter School Direct initial teacher training courses and leads the Exeter Secondary English PGCE. She also supervises several doctoral students. Annabel has also been shortlisted several times for the Exeter Students' Guild Teaching Awards: for Research-Inspired Teaching in 2015, for Best Feedback Provider in 2016, for Best Supervisor in 2020, and in 2017 she was awarded Most Supportive Staff Member.
Annabel's research interests focus primarily on the teaching of writing. She is a member of the Graduate School of Education's Centre for Research in Writing, and has been part of a team conducting research which investigates the potential that a contextualised and rhetorical approach to teaching grammar might have for improving students' writing ability and metalinguistic understanding.
As well as informing seminars for students at Exeter, this research has also resulted in the publication of teaching resources through NATE and Pearson, an OUP grammar book, and a number of popular CPD courses and workshops for teachers. Annabel is also interested in the relationship between traditional and digital literacy and the development of students' writing ability in relation to digital texts and technologies. Her PhD examined Teacher's Beliefs and Practices in Grammar Teaching, and she also maintains an ongoing interest in the study of cognition and beliefs.
Prior to working at Exeter, Annabel taught English and Media Studies in schools in Greater London and the South West.