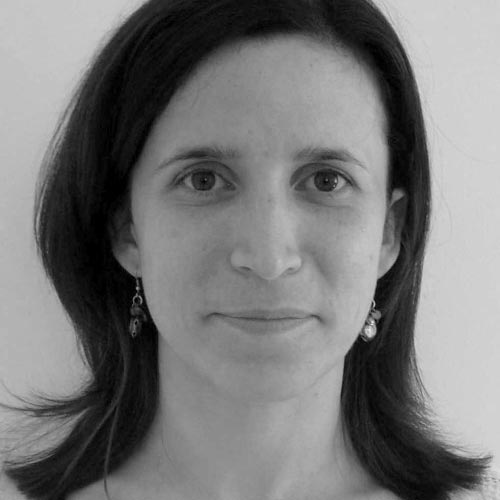 Dr Amy Bidgood
Amy is a developmental psychologist and lecturer at the University of Salford. She has been doing research with young children and their families for over 15 years, at the Universities of Salford, Liverpool, and York.
Amy's research focuses on children's early language and communicative development, and how development can be influenced by the use of digital media. In her teaching, she looks at how both internal and external factors can affect children's development, from genetic conditions to the recent pandemic.
Amy has designed and delivered courses for early years professionals, as well as parents, carers, and others interested in pre-school children's development.