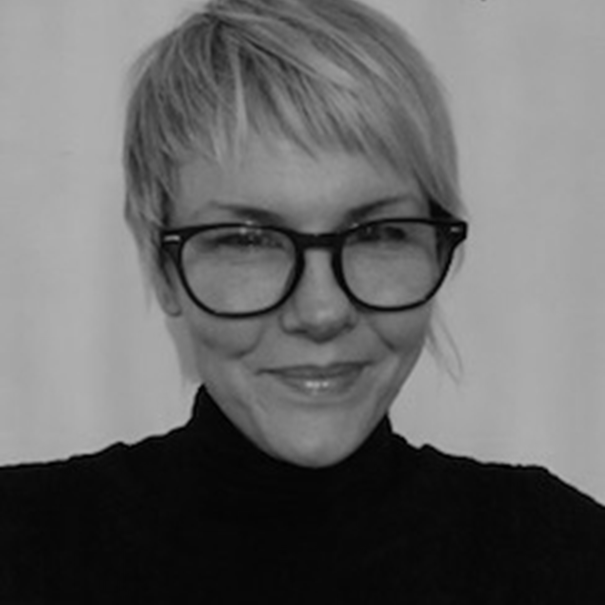 Clancy McMullan
As a School Partnership Alliance associate, Clancy supports the delivery of consultancy, CPD and resource development for the organisation. Until recently, she worked as coordinator of York ISSP, which is an equal partnership of thirteen secondary schools, situated within the city of York. Its purpose is to provide a city-wide network of academic and enrichment opportunities for able and interested children in York.
In her role as York ISSP Coordinator, Clancy has worked with other partnership coordinators both offering and seeking support through the valuable network that exists nationally. Having spent over twenty years working in education, in a variety of settings across Yorkshire, Clancy's experience stretches from classroom teaching to faculty management to examining, alongside her partnership involvement. Devising and delivering staff training also has been integral, at both whole-school and trust-wide levels, throughout her career.
Cross sector equality of access and delivery continues to be at the heart of Clancy's partnership ethos. Celebrating the good practice across all schools to build and endorse the collegial nature of alliance through shared expertise, regardless of socio-demographics, she believes, is the key to promoting impactful partnership work with a child-centred approach.