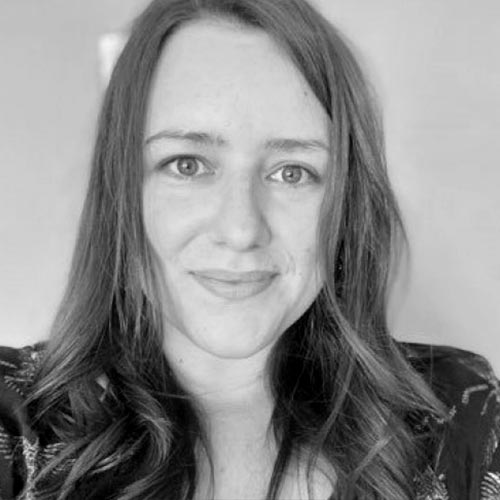 Claire Grimes
Claire Grimes is an assistant headteacher of a mixed comprehensive school in Kent where she leads on Teaching and Learning, Assessment and CPD. Having started her career as an English teacher, she went on to be a successful middle leader in a challenging comprehensive where results in English improved considerably. Her senior leadership began in an under-performing all-girls grammar school where she led the improvement of GCSE results in her time there.
Claire's passion lies in leading teachers to develop their research-informed classroom practice in order to improve outcomes and therefore life chances, for young people. Her recently published and highly popular book, Rosenshine's Principles in Action: The Workbook, provides questions, tasks and thinking activities that guide teachers to be reflective about their classroom practice whilst watching Tom Sherrington's masterclass videos on the principles.
Claire is committed to being an authentic and impactful leader and as such reads widely around leadership, pedagogy and teacher development.