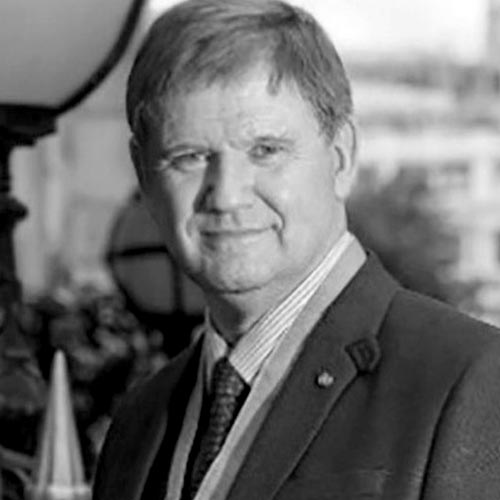 Barry Carpenter CBE
Barry Carpenter is the UK's first Professor in Mental Health in Education, a Chair created for him at Oxford Brookes University. He is Honorary Professor at universities in the UK, Ireland, Germany and Australia. He has been a Fellow of the University of Oxford.
In a career spanning more than 40 years, Barry has held the leadership positions of Headteacher, Principal, Academic Director, Chief Executive, and Director of the Centre for Special Education at Westminster College, Oxford. In 2009, he was appointed by the Secretary of State for Education as Director of the Children with Complex Learning Difficulties and Disabilities Research Project. Since completing that research, Barry has overseen the development of a national project developing online 'Training materials for teachers of children with severe, profound and complex learning disabilities".
He has been awarded an OBE and CBE by the Queen for services to children with Special Needs. In 2017 he was entered into "Who's Who" in acknowledgement of his national and international contribution to the field of Special Education.
He is the author of over 150 articles and many texts on a range of learning disability/special needs topics.) His co-authored book, "Engaging Learners with Complex Needs" (Routledge), outlined his research around Engagement as pedagogy. This has been further developed by the Rochford Review as model for statutory summative assessment, with legislation to enshrine this due later this year.
Barry lectures nationally and internationally. In recent years this has included China, Japan, Dubai, Australia, New Zealand, USA, and Germany. He is the co-founder of the National Forum for Neuroscience in Special Education. For the Mental Health Foundation, he Chaired the National Inquiry into the Mental Health of Young People with Learning Disabilities. He Chaired the National Forum on Girls and Autism, which led to the publication in 2019 of his new critically acclaimed, co -authored book on this subject.
At the start of the global pandemic, Barry became very concerned about the impact of the crisis on the mental health of children. With his son, Matthew, Principal of Baxter College, Worcestershire, he wrote the "Recovery Curriculum Think Piece". To date this has had over 100,000 hits on the host websites, and has guided many schools in planning for the recovery and resilience of their children, post pandemic.