St Edward's Royal Free Ecumenical Middle School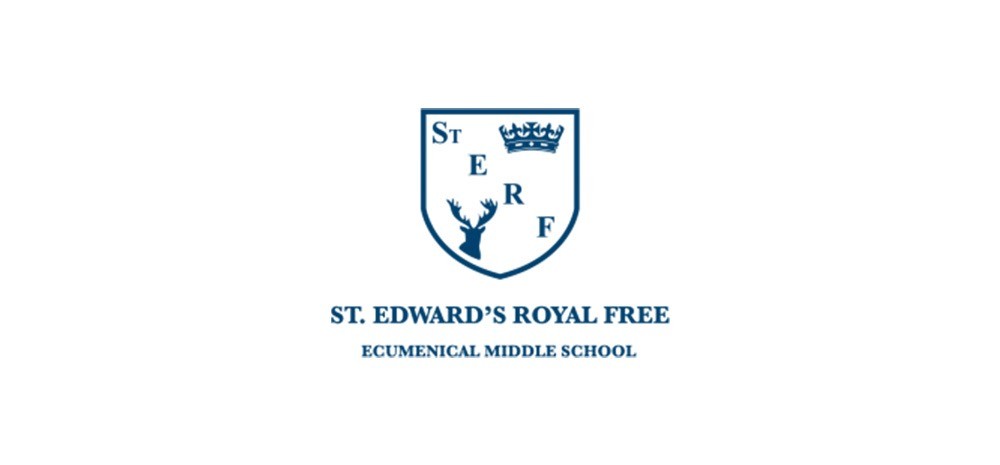 Case Study:
St Edward's Royal Free Ecumenical Middle School
When asked for her biggest takeaway of using The National College, Joanne Bruce-Carter, Assistant Headteacher, St Edward's Royal Free Ecumenical Middle School, stated she had "so many" – something which speaks volumes.
St Edward's is a School Member and therefore has access to all our expert-led webinar and course content, which is certainly having a significant impact at the Windsor-based school.
Mrs Bruce-Carter knows the value of high-quality CPD and spoke in great detail about how The National College has been able to provide just that.
The importance of CPD
In Joanne's eyes, CPD should be at the forefront of every educator's mind, not only because of the effect it can have on you personally, but also on those around you.
She said: "I am a massive fan of CPD. I am very passionate about it.
"From the moment someone thinks about becoming a teacher, the biggest thing I say to people is that it is all about learning yourself – we are continuously learning.
"Learning about pedagogy and research that can inform our practice is so essential to improving outcomes for our children and the enjoyment we have, both as class teachers and as leaders."
A versatile platform
"Flexible" is often a buzzword used in our case studies, and it's no different for St Edward's, which is reaping the benefits of our on-demand CPD. As Joanne explained:
"For me, as someone who spends two hours commuting in a car, it's great to be able to listen to The National College on the way in and back home, easily add something to a watch list and access learning in these really nice, chunked learning sections and modules.
"Everyone can access at their own pace, everyone can access in the way they want to, whether it's on their mobile, tablet or computer.
"It also means we can signpost people towards what we want them to do, but people can then personalise their CPD."
"It has been one of the smoothest platforms that I have worked with"
Ultimately, Mrs Bruce-Carter feels that The National College adds that personal touch to staff development, with individuals able to mould our webinar and course programmes to fit their needs.
She stated: "The biggest takeaways with regards to having The National College in school are really about the multiple devices which you can use to access the CPD, the fact that there are different lengths of training courses and that staff can personalise their learning.
"The experts are specialists in their field, and you feel that they are people whose opinions and knowledge you can respect.
"I suppose there's not one takeaway. I have so many and I'm really grateful. As a CPD lead, it has been one of the smoothest platforms that I have worked with and one that is really good value for money."