The Shared Learning Trust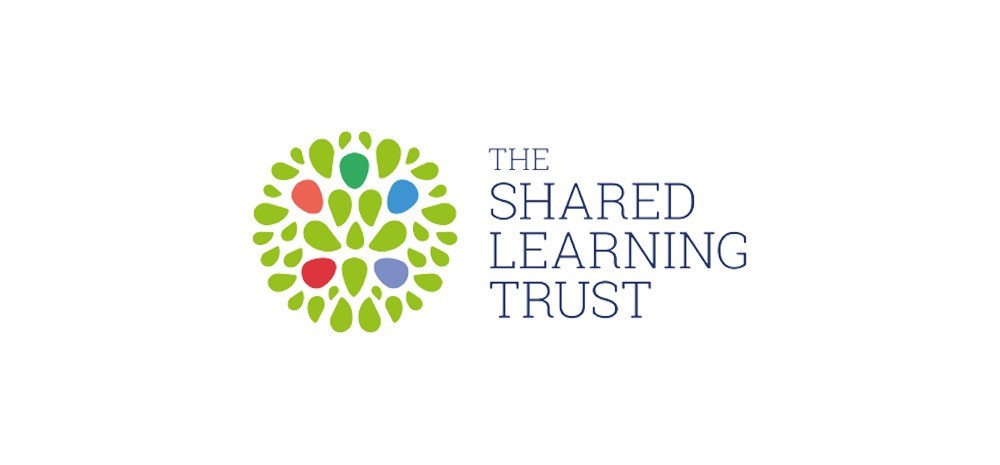 Case Study:
The Shared Learning Trust
The Shared Learning Trust provides exceptional opportunities for all to be aspirational and develop a passion and excitement for learning.
Sharnie La Riviere, Trust Facilities and Health & Safety Manager, joined us to discuss how the whole trust workforce has benefited from our brand-new One Platform membership.
Joining The National College
At The National College, we take the hassle out of CPD delivery and management with a unique, cost-effective option for educators: one provider, one platform, and one price.
Our members also gain access to CPD management software unlike anything else on the market: an online space where they can take full control of planning, directing, recording, and reporting on all CPD activity across the trust, in just a few clicks.
Sharnie said: "We joined The National College in 2020. Having that support available and the ease of using the platform was a benefit, along with the features that are available in the dashboard, like reporting and user groups."
"You can search for a member of staff and instantly see if they have completed the training. That's a huge benefit," she added.
For a single, annual subscription, One Platform members gain unlimited access to over 2,500 webinars, courses, guides, policy templates and resources, delivered by education and online safety experts of national and international renown, to help education establishments meet their statutory requirements and drive up standards.
Sharnie continued: "I've jumped on and done a couple of additional courses myself to see whether they would be beneficial for certain staff members and usually they are, which is fantastic."
"It saves us a lot of money," she commented.
Bespoke training for all roles and responsibilities
One Platform membership offers bespoke professional development, updated in line with the latest government guidance and Ofsted expectations.
Sharnie said: "I take care of all training for our staff members. The staff have an induction and then must complete the courses which we set them from The National College."
"We like to ensure that the statutory training is completed at the beginning of the year, within three months," she explained.
"That has worked well for us. Staff understand what is expected of them and they are aware of the deadlines for completing the training."
Positive engagement from all staff
Sharnie added: "I'd say that the biggest benefit so far is the engagement from our staff. They all talk about The National College. It's all very positive. The whole platform is very user-friendly."
"We have a competition running for who can complete the most CPD and one member of staff has completed every course, which is amazing! She loves the platform."