Northaw Church of England Primary School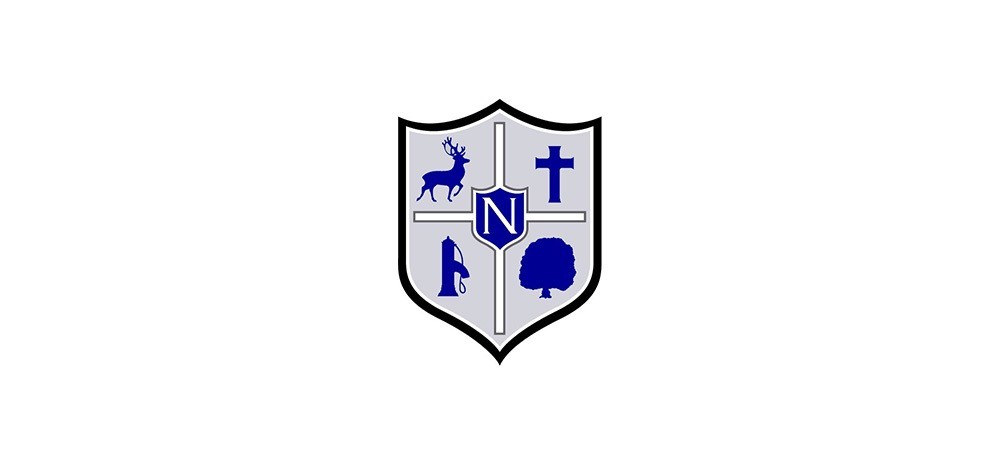 Case Study:
Northaw Church of England Primary School
Of all the challenges that the education sector has faced through these uncertain times, keeping abreast of new guidance updates from the DfE has definitely been one of the most difficult.
Throughout this period, Northaw Church of England Primary School in Hertfordshire have been looking at ways for their staff to undertake innovative online training.
That was when Headteacher, Shirley Whales, came across The National College and liked the responsive way in which our video update service reacted to current trends and developments.
Remote staff training
At The National College, we pride ourselves on delivering high-quality video CPD, which is efficient but also timely for schools.
Speaking specifically about the training we've provided on the recovery curriculum, Mrs Whales was impressed with the speed of response to an ever-changing situation.
Mrs Whales revealed: "I came across The National College because I'd seen emails and I very much liked the idea of it. In there, I noticed that The National College were running CPD on the recovery curriculum.
"With me being at the end of my career, I was considering what I needed to be doing now, in what are very different circumstances.
"With lockdown learning and everything else that staff have had to contend with, we've promoted the CPD to staff which has been absolutely necessary and it's there for them to dip into."
An ever-evolving portfolio
Furthermore, the dynamic nature of our platform also pleased her, as it married up with her ambitions to delve deeper on certain topic areas.
"The National College also allows us to investigate something that's a little bit different," she explained.
"So, prior to using the platform, I was looking for something that was a little bit different and not the same old, because we have tended to go round the blocks before.
"Undertaking CPD via The National College, rather than heading off on staff training, like we have done in the past, was a much more efficient process. With staff training at a venue, you then have to organise transport and everything else which comes with it too."
Opportunity to pursue personal interests
There's that personal element too, with staff able to undertake training which is of specific interest to them.
Mrs Whales declared: "The good thing about The National College is that it's well organised, it's priority-based teaching and learning.
"There's a good selection of webinars, so if I wanted to dip into any specific areas of interest I could do also."