St Ambrose Barlow Catholic Primary School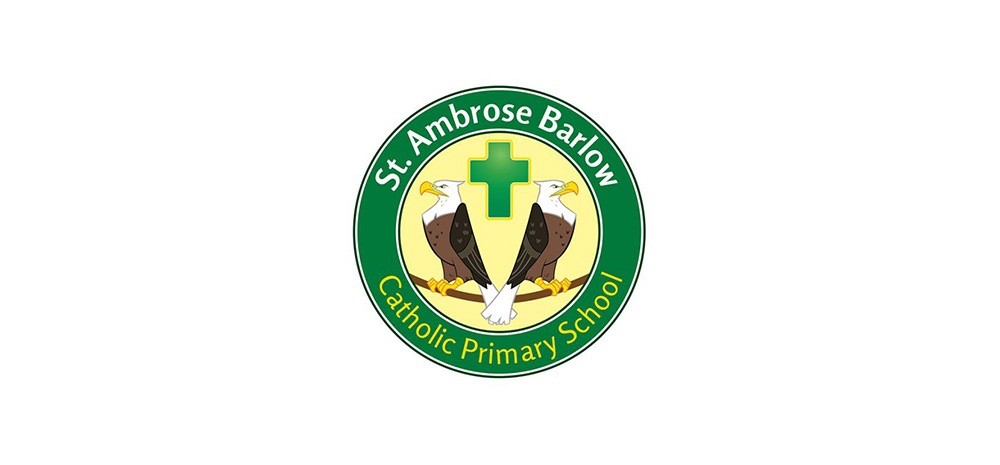 Case Study:
St Ambrose Barlow Catholic Primary School
Located in Astley, Greater Manchester, St Ambrose Barlow Catholic Primary School offers a special, spiritual and enriching environment for every child that walks through the doors.
At the forefront of their ethos is ensuring that all children receive a high-quality education and, something which is key to this, is continuous staff development and investment.
They took the decision to purchase a school membership package with The National College in the summer of 2020, and are already seeing a thread of positive results.
A need for high-quality video CPD
Speaking about the extensive breadth of topic areas to explore through The National College's video update service, Gareth Doherty, Headteacher at St Ambrose Barlow Catholic Primary School, was keen not to pass up the opportunity to provide feedback.
He said: "We joined The National College over the summer period. We were facing a period of extended restrictions in relation to specialist trainers coming to school or staff attending offsite events in light of the public health crisis.
"We wanted to find a way to continue the CPD that we'd moulded, invest in our staff, and further develop our knowledge and skillsets, whilst ensuring we were keeping them as safe as possible during uncertain times.
"It was a way for us to keep up with the most innovative and progressive ideas and methods when it came to the educational research and application of cognitive science.
"The National College offers the opportunity to continue that CPD, have high-quality and up-to-date CPD, whilst being able to access it remotely. I wasn't having to send staff off to a teaching school or a location in a borough, with half a dozen or a dozen other schools.
"We enrolled everybody, which was 24 members of staff, and they're smashing it to be honest with you! The fact that you can go back and reference as many times as you like and that it is accessible on any device, well it's just the perfect learning platform for what we needed right now!
All staff at St Ambrose Barlow have leaped at the chance to take ownership of their own personal CPD, with this all feeding back into a centralised plan from Mr. Doherty and the Senior Leadership Team.
Specific topic areas have also been drilled down on too – a unique feature of The National College in the school's eyes. "It's become a focus of staff meetings," explains Mr. Doherty.
"There is such a wide variety of webinars out there, the latest research on cognitive load theory for example, it means that we can send staff off to go and have a look at the content, and then it informs our discussion, what that means for our classrooms, our children." Mr. Doherty explained.
"One or two members of staff had attended Rosenshine's Principles in Action with Tom Sherrington. Having something that addressed that subject directly on The National College, that was fully accessible to all staff, just gave it a little bit more depth and gravitas to what we were doing and how we disseminated it. It allows us to revisit the material, analysis it as a team and look at practical applications for our context.
"I know one member is looking at the development of writing, particularly with boys, and closing very small gaps in this area. She wasn't sure where to start her research and we were immediately able to point at the latest cognitive load theory webinar as a jumping off point.
"The Certificate in SEND Code of Practice was great. That really helped to enhance staff understanding around many of the processes involved in this crucial area, and gave a refresher to staff on many of these elements. That definitely sharpened understanding in some key areas and impacted on practice in a positive way."
Personalised customer support
Of course, a school leader's time is precious: and Mr. Doherty only had positive words to say about how The National College have been there to support his school.
He revealed: "Our account manager, Sophie, has been brilliant – she's honestly been absolutely fantastic!
"She ran me through elements of the system, talked me through everything and helped me to get everybody loaded on.
"She was super professional, extremely efficient and friendly. Nothing was too much trouble!"