William Byrd Primary Academy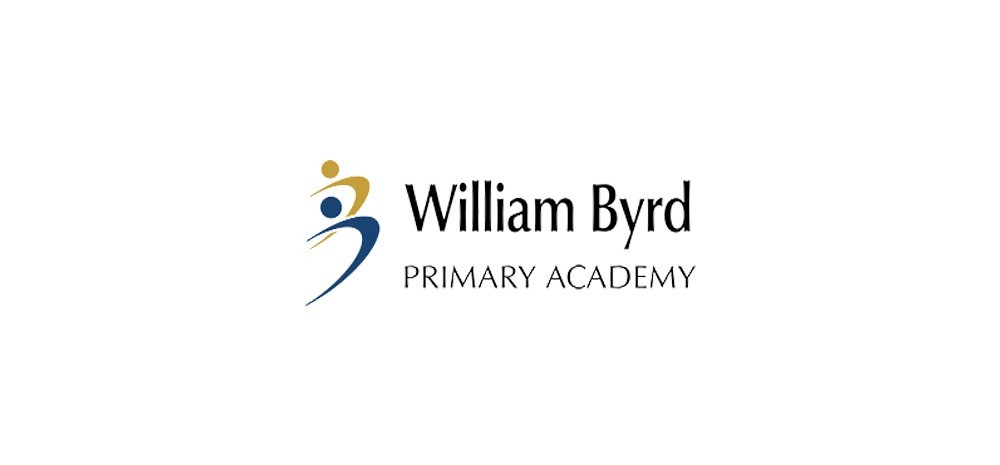 Case Study:
William Byrd Primary Academy
William Byrd Primary Academy have been able to roll out award-winning, remote video CPD to the whole school workforce, thanks to a School Membership with The National College.
Rachel Preston, Deputy Headteacher, joined us to discuss how the school has utilised our platform so far.
William Byrd Primary Academy
Reflecting on her role at William Byrd Primary Academy, Rachel revealed: "I am the deputy headteacher at William Byrd Primary Academy, the DSL and the inclusion lead too."
Explaining more about the school's culture, she said:" We're a three-form entry primary school, situated next to Heathrow Airport."
"We are 80% EAL in our school too." she added.
Joining The National College
Having experienced first-hand The National College's remote video CPD, which distils the latest education initiatives, research, thinking and best practice into user-friendly webinars and courses, Rachel revealed that the school joined The National College in September: "We joined The National College last September and I had previously used the platform when I worked in China."
Education guidance and policy updates are frequent and, at The National College we respond in a timely manner, distilling complex information into user-friendly webinars and courses.
For William Byrd Primary Academy, this has been a great benefit.
Rachel said: "It's a really great way to ensure that we have ticked the right boxes for the school."
"It's great that the CPD is accredited too." she nodded.
She explained: "We use The National College as it's informative and I can send the CPD to individual staff members."
"We have our own pathways in school for professional development too and we do a lot of work with other schools in the area." she continued.
Our programme of webinars and courses is regularly updated in line with the latest policy, practice and research and is delivered in collaboration with education experts.
Rachel said: "I find that with The National College, you know that it the CPD is being delivered by an expert who will provide practical examples and suggestions that you can implement in the school."
"I like the webinars, as it ensures that we are meeting our statutory requirements." she said.
She continued: "For example, we had interviews last week and we used the safer recruitment webinars for that purpose."
When asked for her biggest takeaway from our School Membership, Rachel said: "It's the fact that The National College offers CPD on a range of topics; there is always something available."
"We know there is CPD on the platform that all staff members can utilise." she declared.