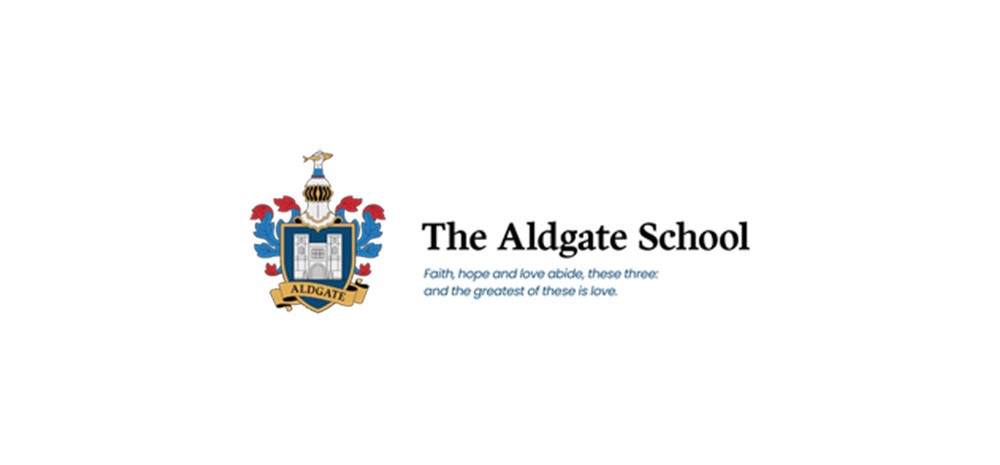 Case Study:
The Aldgate School
When determining their CPD priorities, The Aldgate School identified the need to offer all staff the opportunity to access training anywhere, anytime and on any device.
Phil Watkins, Deputy Headteacher, joined us to discuss how the school has benefitted from gaining unlimited access to our award-winning CPD, delivered by world-leading education experts.

The importance of online safeguarding
Only around half of UK parents and carers regularly talk to their child about possible risks on the internet, according to a new survey by National Online Safety.
At The Aldgate School, increasing parent and carer engagement is of the utmost importance.
This is where our bite-sized resources have come into their own for The Aldgate School: specifically in the case of our weekly #WakeUpWednesday guides.
Phil nodded: "We used the #WakeUpWednesday guides a lot throughout the pandemic, to keep in touch with parents and careers."
"We share those with staff each week too, when they're released," he added. "We print A3 copies of the posters and display them in our foyer as well. We've built up a big portfolio for the school to use.
"Sharing them on social media is extremely useful too - giving the whole school community instant access to that resource," Phil elaborated. "The most important thing is to educate the children and inform them of the latest online risks and dangers."
Staff have also benefited immensely from our library of resources, such as courses and webinars, which have been curated by experts from the world of online safety.
Phil agreed: "It helps us to stay updated with the latest DfE guidance, which is fantastic. It's bespoke CPD, designed by people who are in the know."
A range of webinars, courses, and resources
At times, trying to keep on top of the latest online and tech trends can feel overwhelming.
Therefore, the breadth of training and resources – and the ease with which these can be rolled out to staff, parents, carers and pupils – has been a huge advantage for The Aldgate School.
"The biggest benefit is the broad range of content on the platform," Phil commented. "I really think that there's something for everyone."
The accessibility of our platform appealed to The Aldgate School, providing staff with the ability to access our award-winning training and resources at a time which suits their needs.
Phil continued: "The watchlists are great: they're pivotal for me. I can create a library of useful webinars and courses which I can access at a convenient time. It's great that you can dip in and out of the CPD."