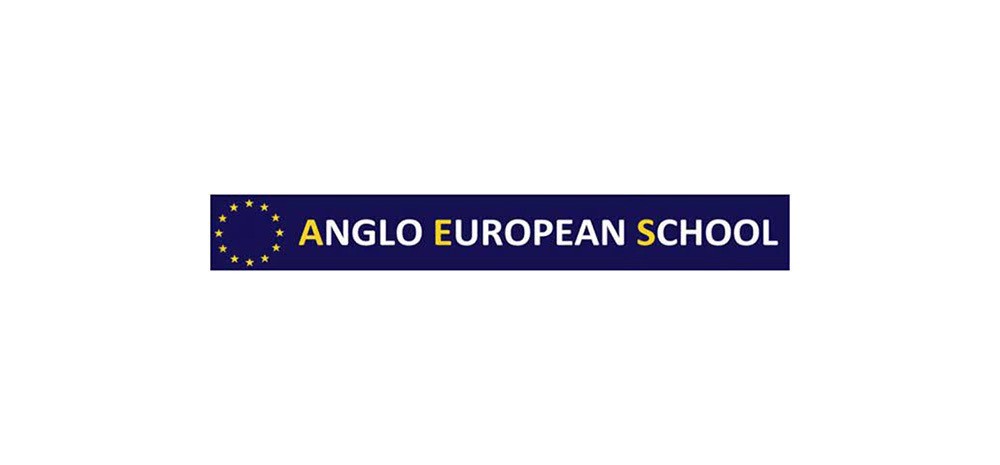 Case Study:
Anglo European School
The Anglo European School is a mixed comprehensive school which is based in Gatestone, Essex.
Offering eight languages to study, students are attracted from London, Suffolk and all throughout Essex too, with pupils and families who support the international approach getting on board. A large, mixed comprehensive, around 1500 students from Year 7 to 13 are currently enrolled at the Anglo-European School.
For this week's case study, we spoke with Assistant Headteacher, Cate Peeters who also has a responsibility for teaching and learning and CPD too.
Benefits of The National College
At The National College, we understand that time is of the essence for school leaders and staff, with our concise and expert-led training available at any time to access.
This is something which is echoed by Mrs Peeters, and she's been delighted at how The National College has transformed the learning experience that both her and her staff have received.
Mrs Peeters said: "I love The National College and it's brilliant at the moment, because I can point people to things online and fill some of our training hours with this online provision that is just at our fingertips.
"My role is very much development of staff, and that's a brilliant role to have in school to be honest. I like that The National College affords me the opportunity to offer bespoke CPD to people, because I very much believe that it's not about one size fits all. We don't all need the same training. So it's nice to have a selection of things in one place that we can direct all staff to."
Rolling out expert-led CPD to all staff
243 members of staff have been enrolled onto our platform, and the response has been a really positive one.
"Everyone has had an obligation to complete core safeguarding training but, what Mrs Peeters was keen to highlight, is the ability for staff to pursue areas of personal interest and take responsibility for their own development," she explained.
"We have made the decision to make The National College available to every single member of staff, whether that is the Headteacher or the Lunchtime Supervision Staff, because we really want absolutely everyone to access this.
"Everyone has to take on the safeguarding training. Interestingly, some of our professional support staff are the most prolific users of the site. Staff are able to dip in and find courses that they fancy reading up on."
Utilising remote CPD moving forward
A year of upheaval due to the COVID-19 pandemic has brought with it numerous challenges for schools but, at the Anglo European School, they believe through remote CPD they've found a successful way of rolling out training to staff.
Mrs Peeters declared: "I really believe in it.
"CPD is the learning and development of professional people, and we totally see that as an online thing, we don't think that doing it online is a disadvantage.
"(The best thing about The National College) It's probably the autonomy it gives us as professionals, to seek out what we are interested in, and learn about it.
"As teaching staff and professional support staff, one of the key things in our school is that we're a learning community, so this thing is right up our street because it means we can continue learning. As teachers we are teaching, but it is also important that we continue learning."