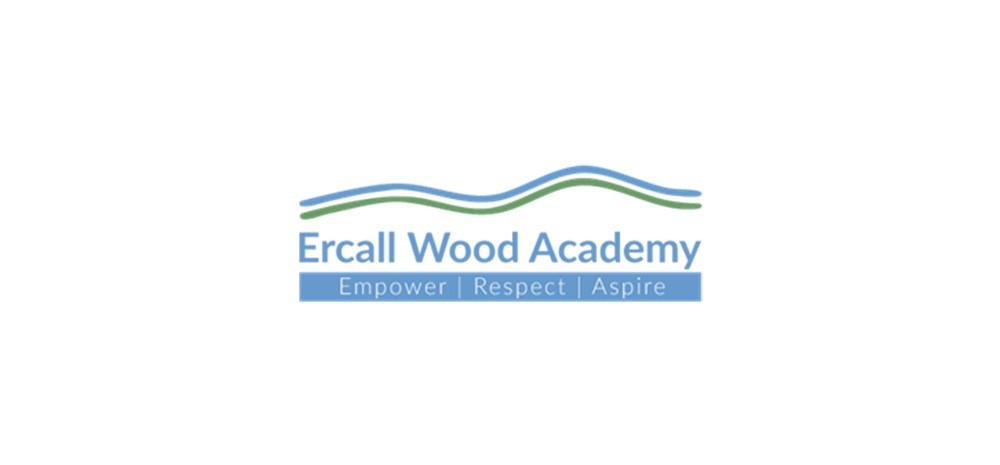 Case Study:
Ercall Wood Academy
This week is Mental Health Awareness Week, with the theme of 'loneliness' for 2022.
The annual event aims to raise awareness of the importance of positive mental health and wellbeing and this year, it highlights the impact of loneliness and the practical steps we can take to address it.
Karen Athawes from Ercall Wood Academy joined us to discuss how they will be using our expert-led CPD to enhance their mental health and wellbeing provision.
The importance of mental health and wellbeing
Ercall Wood Academy places a huge emphasis on the importance of positive mental health and wellbeing in the whole school community.
Karen revealed: "In each term, we would always have a mental health and wellbeing focused week."
"When we saw that Mental Health Awareness Week was approaching, we decided to focus on that in our assemblies." she stated.
"It's important for us to highlight the aspects of mental health and wellbeing that can impact young people, as well as the wider school community."
"We work on one-to-one mentoring within the school, and lots of our staff are trained in mental health too." she added.
"Our plan for the future is that all of our pastoral team will be fully trained in mental health."
Joining The National College
The National College mental health and wellbeing offer comprises expert-led webinars and courses to help schools fulfil safeguarding duties, address mental health issues and promote wellbeing.
For the whole school workforce at Ercall Wood Academy, this has been a huge advantage.
Karen said: "The National College's CPD was something that was brought to my attention just over a year ago."
"At that point, we had a look at what we could share with our staff to complete remotely." she added.
"Our lead DSL and I looked at different webinars and courses that we could circulate to our pastoral and safeguarding teams."
"We selected quite a few that we felt were appropriate for staff." she said.
"We've utilised a lot of the CPD from The National College around mental health and wellbeing."
Staff feedback
Karen commented that all staff have been overwhelmingly positive in their response to The National College's School Membership.
She said: "Overall, feedback has been extremely positive."
"The CPD is very accessible, and is easy to follow." she added.
"It's great that staff can fit CPD into their schedules and return to it when it's convenient."
"I would say that staff are finding the webinars and courses really useful, and they are timely and appropriate."
She stated: "The biggest benefit is the variety of CPD, because we can confidently find exactly what we need and run sessions with staff."
"I would say it's the breadth of what is available to us. We don't need to go out and look too far for the information that we need." she concluded.