Jumeirah English Speaking School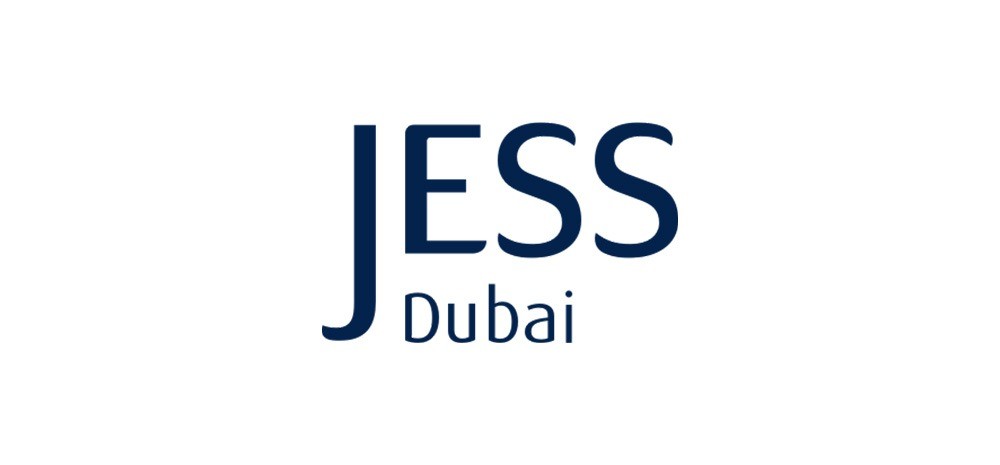 Case Study:
Jumeirah English Speaking School
Jumeirah English Speaking School is renowned for its dedication to education. The school is committed to driving efficiency, compliance and improvement, with high-quality professional development opportunities for all staff.
David Murphy and Noel Tuohy, Heads of Computing, joined us to discuss how the school has benefited from gaining access to the multi-award-winning online safety training and resources available from National Online Safety, through our One Platform membership programme.
Embedding online safety across the whole school community
Reflecting on his and Noel's roles at Jumeirah English Speaking School, David began: "Our responsibility is to deliver the computing curriculum to our students. We oversee the delivery of the whole curriculum, and online safety has been an increasingly large part of that in recent years."
Our online safety training and resources are consistently updated – so that all our member schools remain up to date with the latest developments in the ever-evolving online world.
Noel confirmed: "Technology is advancing more and more. So we must keep on top of how we are delivering the knowledge to the students.
"We are trying to make all teaching staff aware of the importance of online safety and how it can be integrated into the wider curriculum," he explained.
"It's really important to get all staff involved in teaching online safety," he added, "so that they are aware of what we're doing and can relay the messages that we're trying to get across to the children."
Exploring the benefits of National Online Safety
Only around half of UK parents and carers regularly talk to their children about possible risks on the internet, according to our recent survey.
At Jumeirah English Speaking School, increasing parent and carer engagement is a priority.
David recalled: "I became aware of National Online Safety through the #WakeUpWednesday guides on Twitter, which can be used by parents and carers too. I thought they were brilliant.
"Then we became aware of the huge amount of content which is available on your platform. The Certified School Accreditation really stood out to us too: that really made us buy into the platform and explore what you had to offer the school."
"We had a big celebration when we achieved that for the first time, which was great," Noel smiled. "It's a real achievement for the school."
"The courses for parents and carers are brilliant. We can push that message out to the wider school community, which is unique and very beneficial, too," he commented.
Regularly updated training for all roles and responsibilities
David and Noel revealed that the school was impressed with the range of resources available from The National College, which are regularly updated in line with recommended training requirements and best practice.
David agreed: "It's great to know that the courses for staff will be updated when we return for the induction week, at the end of August, with updated content. It's really important for us to have that reliability."
Noel continued: "We roll the online safety training out to all staff, including administration as well. It ticks that box that they are informed and up to speed."
"The monthly news updates are fantastic too," he enthused. "They really give us that reassurance, without needing to do the research ourselves."
David concluded: "The dashboard is a huge benefit too – to have all of the information in one place and be able to track who has completed the training."