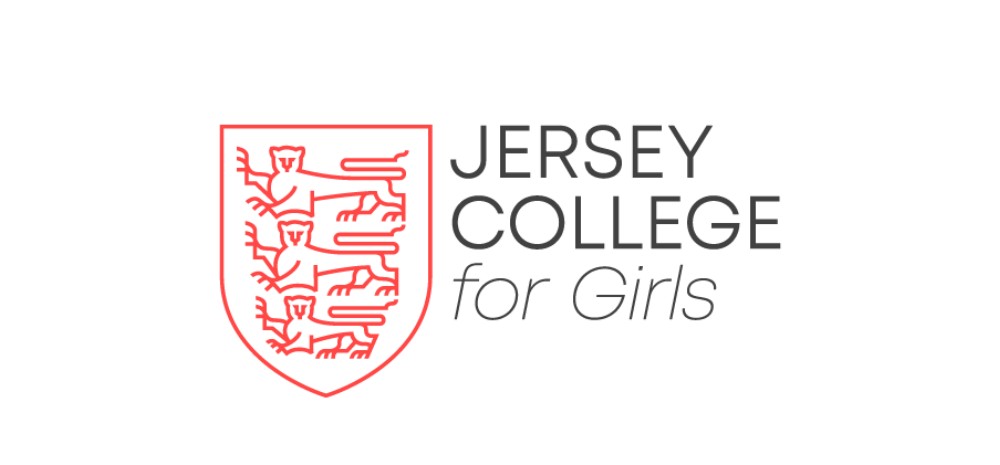 Case Study:
Jersey College for Girls
Located within the Channel Island of Jersey, Jersey College for Girls is an academic and compassionate school for 11 to 18-year-olds.

The college attaches high importance to tailored professional development opportunities, with a focus on improvement, efficiency and compliance.
Emma Silvestri-Fox, Assistant Headteacher, joined us to discuss how the whole school workforce has benefitted from bespoke training, delivered by world-leading experts.
Multi-award-winning safeguarding training and resources for all staff
Emma said: "Jersey College for Girls is in Jersey, in the Channel Islands. We are a selective school, and our students have very good outcomes at GCSE and A-level."
"We take staff development very seriously, and my role at the college is Assistant Headteacher, with responsibility for staffing," she continued.
Emma highlighted our safeguarding category, which delivers role-specific training and resources for the whole school workforce, to help schools fulfil their statutory training duties.
She explained: "The National College has been very helpful to me in supporting our staff with professional development. I'd say that the biggest area of use for our staff is the safeguarding training."
"The courses for designated safeguarding leads are invaluable to us because there is so much safeguarding training that needs to be completed for statutory purposes, but also just for us to keep our knowledge current," she continued.
"The National College is very good at updating the courses, particularly safeguarding, to comply with statutory guidance and make sure that the staff who are completing the training have got the latest information and best practice."
Save time and money with our comprehensive professional development platform
Our membership can significantly reduce the cost of staff training, providing the whole workforce with access to over 2,600 webinars, courses and resources on one platform, for one price.
Emma reflected: "Living on an island like Jersey, for our staff to attend face-to-face training in the UK is very expensive."
"The National College allows us to give our staff access to high-quality professional development, without having to spend thousands of pounds getting them to the UK and paying for hotels and transport," she commented.
She added: "Teachers are very busy people, and they don't want to take days out of school."
"Quite often, teachers will sign up for webinars and stop their learning, returning when it is convenient to fit in with their busy schedules. That's an attractive feature of The National College too," she continued.
The National College platform allows schools, trusts, colleges, and nurseries to instantly track, evidence and report on their professional development.
Emma revealed: "As the administrator of the platform for my school, it's very helpful for me to be able to see what the teachers have completed and how far along people are with the training."
"With the safeguarding courses, it's great because you can download certificates and evidence people's completion," she added.
She confirmed: "It works very well for us."