Durham Community Business College for Technology & Enterprise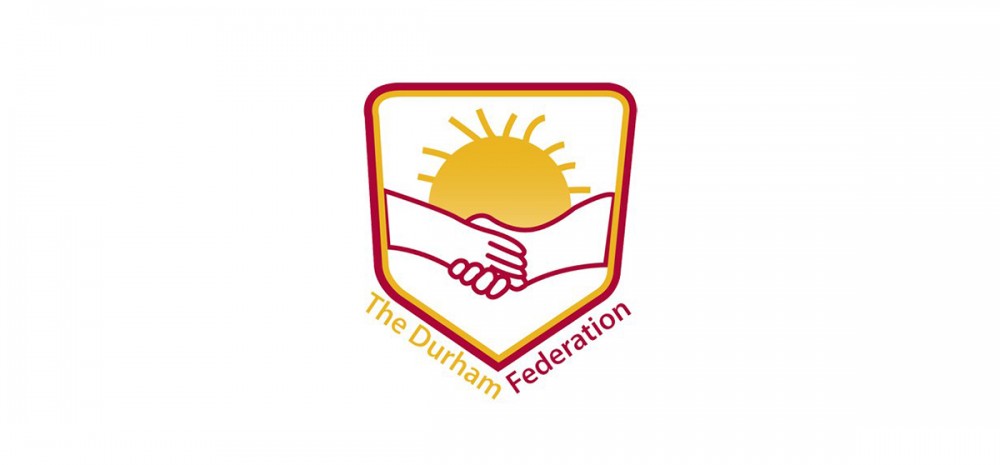 Case Study:
Durham Community Business College for Technology & Enterprise
Based in rural County Durham, the Durham Community Business College for Technology & Enterprise place a huge focus on ensuring that they deliver high-quality and informative CPD to their staff.
James Potter, Assistant Headteacher, spoke in detail about how School Membership via The National College has transformed the school's CPD experience, describing the package as an 'invaluable tool'.
The importance of CPD
Explaining the school's ethos, James said: "Our core purpose is to make sure that our children get the best education."
"We want students to be confident, articulate, respectful, and that emanates through all that we do." he continued.
"I think CPD is incredibly important to what we do as a school."
"We are very much of the opinion that our staff are our biggest resource. Ensuring that they are confident in what they are delivering is very important."
Challenging times
The COVID-19 pandemic has brought with it many challenges for the education sector, including staff training.
"When we moved to remote working, the challenges became apparent." James explained.
But, as James highlights, The National College's broad-ranging CPD is not only a safe but also high-quality option.
"What we were looking for was a provider that could offer us that virtual provision, without lowering the quality of what we wanted our staff to undertake." he continued.
"I think we found that in The National College, in the wide range of both generic and subject-specific CPD." The school was unanimous in opting for School Membership.
An invaluable tool
A big feature for the staff at Durham Community Business College for Technology & Enterprise has been our subject-specific webinars, which help headteachers, curriculum leaders, subject leaders, teachers and practitioners to reflect on current curriculum choices to ensure that they deliver on Ofsted expectations and incorporate high-quality and effective practice.
"Staff have really enjoyed the range of CPD that The National College offers." James explained.
"I think which has been useful is that staff have the ability to go on the platform themselves and look across the whole range of topics. Staff have really valued the subject-specific webinars."
James highlighted how crucial our award-winning programme has been throughout the pandemic: "Having something like The National College there, on hand, has been an absolutely invaluable tool for us in these unprecedented times."
Revolutionising the CPD experience
Our state-of-the art learning hub offers the opportunity for educators to dip in and out of training whenever they choose, and the school has been delighted at the flexibility afforded to them by School Membership.
"I think in the past we've always looked at delivering CPD in house. Historically, finding the right training for staff to travel to has been really difficult." James commented.
"What we've got now is a very cost-effective, excellent level of training delivered by The National College."
With regard to The National College's remote delivery model, James said: "It means staff can stay on site, it's improved our CPD experience in the sense that staff are not having to take long periods of time out of school to travel and do courses elsewhere."
"Staff talk about the benefit of being able to do that from their own desk and in their own home. It has revolutionised the way that we look at external providers for CPD." he concluded.