International Pioneers School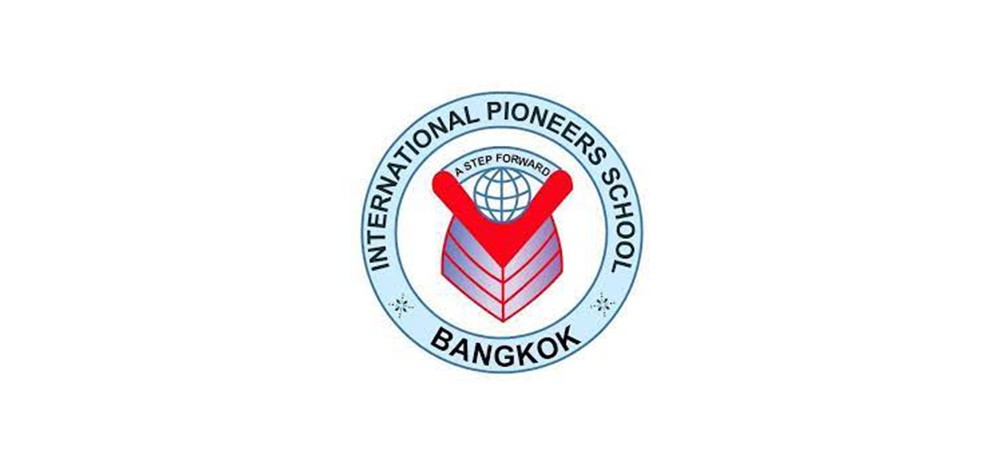 Case Study:
International Pioneers School
International Pioneers School is a co-educational international school that teaches students from ages 3 to 16+.
With The National College, all staff at the International Pioneers School have gained unlimited access to high-quality webinars, courses and resources, developed by world-leading experts and available on demand.
Ava Joy Melocotones, Primary Science Coordinator, offered an insight into how our membership has strengthened staff knowledge and skills in essential areas such as child protection, online safety, student wellbeing, equality and diversity, plus many more.
International Pioneers School
Reflecting on the school's culture, Ava said: "Our school is very dynamic and inclusive, established in 1998 and offering a comprehensive education for all students."
"We are adapted to meet the needs of a range of students, local and overseas," she continued.
She added: "Our vision is to empower every child holistically, fostering a love for learning and inspiring students to be internationally minded pioneers."
"We are aiming to prepare the students for a rapidly changing world, especially in regards to technology and social media. It's a brilliant culture and a great place to work," she commented.
Multi-award-winning online CPD that international schools can trust
Highlighting the importance of professional development for the International Pioneers School, Ava said: "CPD is a priority for our school; it is of paramount importance for us."
Ava revealed how The National College has equipped all staff with the knowledge and skills that they need to improve teaching and learning, drive up standards and enhance student outcomes.
She said: "We aim to enhance our teaching and learning, which is supported by high-quality professional development."
"Receiving training and regular updates allows us to adapt to change, as education is always evolving," she added.
She enthused: "The National College was an easy decision for our school, as it was very relevant to our needs and goals."
"The training addresses the current challenges and opportunities in the education sector," she nodded.
Ava commented: "Also, the content is very high-quality and is based on best practice for teachers."
Developing high-quality leadership skills with expert-led webinars and courses
Ava explained how our training and resources have empowered the whole leadership team at the International Pioneers School to become the driving force for high education standards and positive student outcomes.
She said: "I really enjoy the school leadership focused webinars and courses; I have recommended those to many of my colleagues."
"I find that area is really important for my personal and professional development, encouraging me to be an effective leader," she continued.
She said: "The National College is inspiring and motivating me to do more and develop my leadership skills, and it has allowed our whole team to expand their knowledge and skills."
"Plus, I like the fact that you can see how many hours of CPD you have completed, and download your training certificates," she added.
Ava nodded: "The platform is very user-friendly and simple."