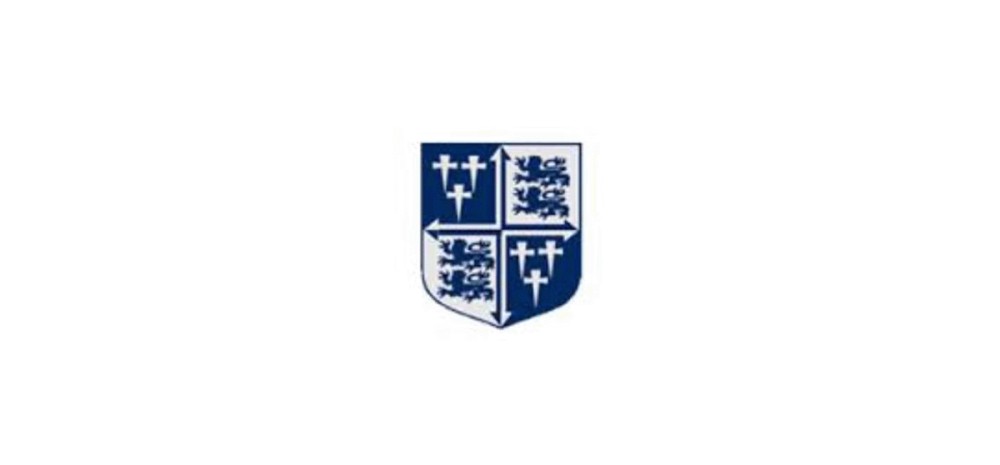 Case Study:
Holte School
"Enjoyability, usefulness, impact, they are all very positive areas of staff feedback for The National College."
These are the words of Deputy Headteacher, Chokri Chiha.
Through timely webinar and course updates from The National College, the whole team at Holte School have remained on top of their statutory duties, as well as discovering new areas for professional development.
Learning and collaboration at Holte School
Discussing the culture of Holte School, Chokri said: "Holte School is an inner-city comprehensive school."
"Our ethos is driven by highly skilled staff, who are always engaged in learning, collaboration and reflective work." he added.
"We have a selection of CPD providers, one of which is The National College."
"We wanted our CPD provider to meet the CPD needs of our whole school workforce, which includes teaching staff, non-teaching staff, governors and all stakeholders." he continued.
"CPD is at the heart of everything that we do."
"We need to make sure that our staff are confident, knowledgeable and that they have access to CPD." he added.
Learning and collaboration at Holte School
Reflecting on what Holte School was searching for in a CPD provider, Chokri said: "We were searching for an innovative, progressive, evidence and research-based CPD provider."
"I think what we like about The National College is its versatility, ranging from the Essential CPD for all staff members, to the personalised, subject-specific CPD."
"The Ofsted webinars that you provide are excellent and very useful." he added.
Holte School has seen a strong staff uptake since joining, and Chokri is proud of how the workforce has approached the wealth of training available.
"Our staff have engaged with all of the CPD from The National College very well." he said.
He explained: "Another reason why we chose The National College is the flexibility."
"If they cannot attend face to face CPD, staff can always access The National College through the online platform." he commented.
Award-winning online learning hub
Our CPD offer appealed to the school – both in terms of quality of content and presentation, and the facility to monitor activity at the click of a button.
Chokri explained: "The dashboard is really beneficial, as we can see who has completed the CPD and how much time has been spent on that."
"At the click of a button, we can provide a comprehensive report too. That's been a huge positive." he added.
A wealth of CPD
Chokri drew attention to specific areas of CPD which have been a huge support for Holte School:
"The safeguarding, fire safety, safer recruitment and subject-specific deep dive webinars are very useful."
"The leadership CPD is great too." he added.
Chokri revealed: "We always carry out a feedback survey with staff, at a whole-school level."
"They are encouraged to evaluate the CPD that they have had access to."
"We have a report for the responses, and the feedback is very favourable, around 90% positive."
"Enjoyability, usefulness, impact, they are all very positive areas of feedback for The National College." he commented.
"The most useful aspect of our membership is the flexibility."
"Anyone who feels unsure about certain areas of their profession, whether that is subject-specific or statutory CPD, they can access the platform 24/7, and spend as much time as possible to digest all of the information." he concluded.