Reigate Parish Church Primary School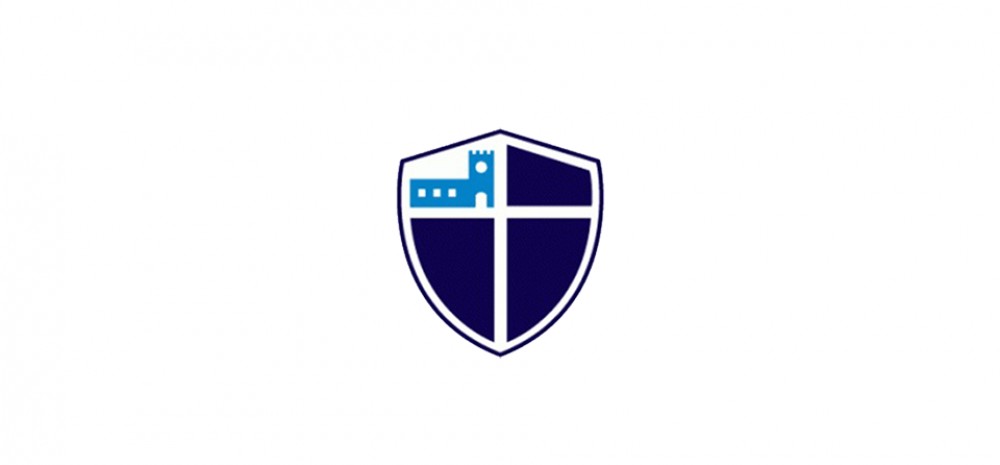 Case Study:
Reigate Parish Church Primary School
In March 2020, schools, like many others, began to feel the full impact of the COVID-19 pandemic, with a shift to remote learning enforced for many.
Vast quantities of staff and pupils were away from the usual classroom setting, which in turn had a direct effect on staff development and CPD capabilities.
However, Reigate Parish Church Primary School took a proactive approach and subsequently opted to empower themselves with a school membership from The National College.
Realising the need for remote CPD
Headteacher Francis Davis had already experienced the quality of CPD on our platform previously and was keen to roll it out to all staff.
The range of training was a real incentive for her when signing up, with all facets of the school workforce catered for.
She said: "It was around March or April of the last academic year, and I had contact with your webinars. There were things like the recovery curriculum, pedagogy and others.
"I thought it would be good for everybody to have remote access to a different range of courses, so that they could pick and choose.
"So you might want to learn about literacy or you might be a classroom assistant and want to undertake the TA modules which you've got there."
A breadth of content
She's been particularly impressed with the level of expertise that exists within our pool of education professionals – who are all specialists in their own respective fields.
"I think the titles are brilliant, and there's a range of different presenters – which is lovely having different people presenting," she explained.
"There's a real range of people who have a passion about what they present."
Specific positives
Speaking in more certain terms, one piece of content which really stood out was our recent 'Metacognition: The Benefits of Taking a Self-Regulated Approach to Teaching and Learning' webinar with multi-award-winning teacher, education consultant, author and expert in literacy and behaviour, Phil Beadle.
She revealed: "One of the webinars I've watched was with Phil Beadle on metacognition, and I loved how he presented.
"He had us doing activities to practice getting across what metacognition was. His style was great, because he didn't have a script and he was chatting; so he really brought it alive. I hadn't seen a presentation like that in a while!
"Other ones have been as good as well in their own way."