Charlotte Nursery & Infant School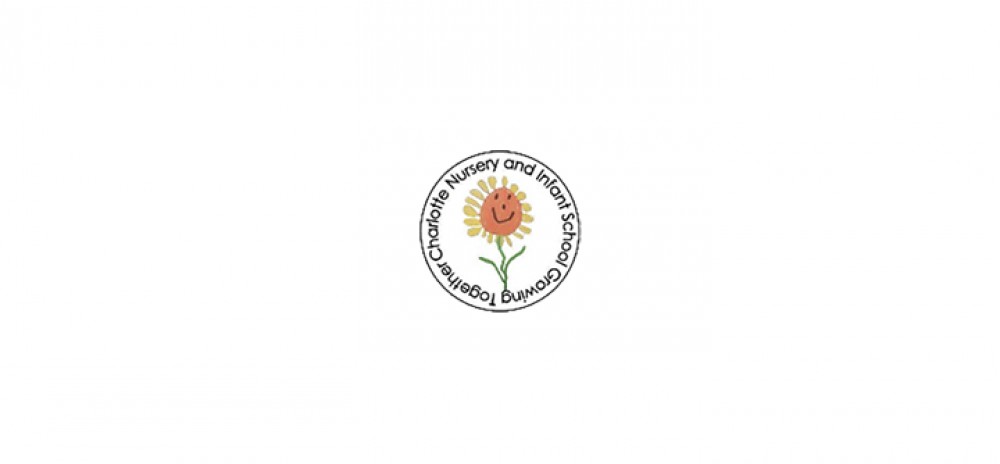 Case Study:
Charlotte Nursery & Infant School
Having the possibility to continue staff development throughout the coronavirus pandemic has been a challenge for schools.
When Charlotte Nursery & Infant School learned that they could roll out, as well as track, staff CPD through our state-of-the-art learning hub, they were keen to take up the opportunity.
Headteacher Emma Pitman has been impressed with the ease of access for her staff and the flexibility the platform has offered.
A need for adaptability
Being School Members of The National College, Miss Pitman has had the chance to reduce time spent on monitoring progression, thanks to our efficient and streamlined video update service.
She said: "We were looking for quality CPD, and The National College has a great reputation.
"Particularly during lockdown when staff had more time to do CPD online, we were looking for something around that. It was a really easy way for staff to access it.
"The platform does keep a good log of what you've done personally, but also what other staff have done – that is a big help."
Wide-ranging possibilities
We appreciate that each school is different, with varying priorities and areas of focus.
This is why our comprehensive webinar and course programme gives staff at all levels the flexibility to tailor a portfolio that is bespoke to them.
"For the last year, curriculum development was obviously our priority, but the pandemic has of course taken over from that," she explained.
"It's actually made us think a little bit differently anyway. So I think from a subject leader point of view, we were looking at some subject-specific content.
"Any of the Covid-19 stuff was helpful, but primarily it was about staff being able to pick individual CPD which they felt was relevant to them, as well as subject leadership.
"Because there is so much available, we could tailor it to what they were looking for."
Cost-effective and current
The quality of training comes first as a determining factor when choosing a CPD provider, but costings are also vital for the Ilkeston-based school.
Miss Pitman highlighted how The National College brings those two facets together, in order to provide a highly-recommendable package.
She stated: "We want to ensure the quality of training which staff are taking is of good quality, and The National College has that reputation.
"It's a really cost-effective way of being able to offer a wide variety of training, but of course the quality is the most important factor.
"I would recommend The National College. It's met all of our CPD needs and particular in the current climate but moving forward I still think it's going to be an effective way of delivering training."