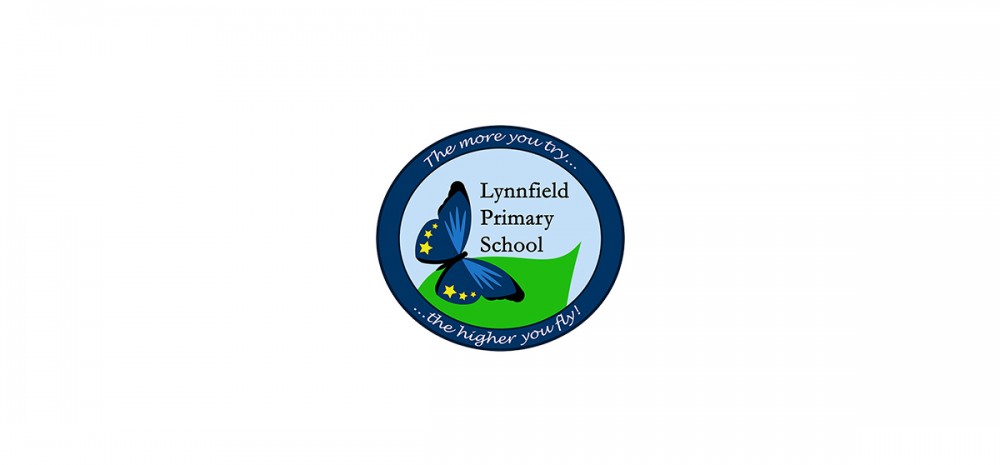 Case Study:
Lynnfield Primary School
For Lynnfield Primary School, creating a leadership culture among staff forms a crucial part of their professional development approach.
An ambitious aim perhaps, but one which has proven to be attainable, thanks to our wide-ranging and in-depth portfolio of expert-led, remote video CPD.
Telling the story of Lynnfield's CPD journey with The National College, Deputy Headteacher Kate McIntyre attributed many superlatives to just how much of a powerful tool our School Membership is.
An emphasis on quality
First and foremost, Miss McIntyre was intent on being completely in the picture when it came to understanding the level of quality and industry expertise that the platform afforded.
It's safe to say that, upon reflection, she wasn't disappointed – quite the contrary.
She said: "My role is curriculum development, so it was up to me to review The National College. Because, there are lots of places which offer webinars, but you need to look at the quality of those, what they're saying and how fresh they are.
"I felt, having gone through, that The National College did everything we needed it to. It's up to date and it's the right people delivering the webinars – which was a big sell for me."
Empowering staff
Harking back to that earlier topic of staff ownership, the workforce at Lynnfield have been pleasantly surprised at just how further room for improvement there is in their own growth, thanks to the level of insight on The National College.
"What we've ended up with is informed and galvanised staff," she revealed.
"You're taking ownership of the watching of that webinar. So, what it's done is support the creation of the culture which we were driving for, which was everyone being a leader.
"I have had staff come into the room and say that they didn't realise how much they didn't know, which has spring boarded them to watch other webinars, or areas which the webinar might point them in.
"It's took a lot of pressure off in terms of finding those answers for staff. I don't need to broker that anymore, because I know those answers are on The National College."
A powerful deep dives series
Our recently launched 'Deep Dives' series looks to help headteachers, curriculum leaders, subject leaders, teachers and practitioners reflect on current curriculum choices and provide ways in which they can look to deliver on Ofsted expectations whilst at the same time ensuring high-quality and effective practice.
Speaking from personal experience, Miss McIntyre was delighted with the growth she's witnessed in her colleagues, after their respective watching of the series, which looks specifically at curriculum intent, implementation and impact.
She explained: "I can go through and drop the webinars which I need staff to do onto their watchlists. We've got a staff meeting in the week beginning 5th July, where staff need to write their position statements for their subjects.
"They've all been given a remit where they need to have watched the three I's for their respective subjects. It's cut out a lot of the middle-man, which has galvanised school improvement as well and has meant we can distribute that leadership much more effectively.
"We've had three Ofsted visits this year, with us just having a normal section 8 visit in the summer, where they spoke to subject leads. All of the staff who had those conversations with Ofsted said they all felt empowered having watched those webinars.
"The National College's webinars on the three I's have been critical. They do two jobs, in the sense that they give you the information but they're also empowering, because you're not a passive learner."
Investment of time
Moving forward, the Hartlepool-based school have further plans to implement The National College, because of the overwhelmingly positive experience which they've had so far.
"Around four weeks ago, our Executive Headteacher introduced designated time for CPD, using The National College," she stated.
"We believe The National College is worthwhile enough, to further invest and make sure that we have the time to really watch those webinars properly.
"We feel that the webinars are valuable and do a lot of the jobs for us. Our workload is in the actual acting upon what the training is telling us, rather than having to go and source all of that information ourselves."