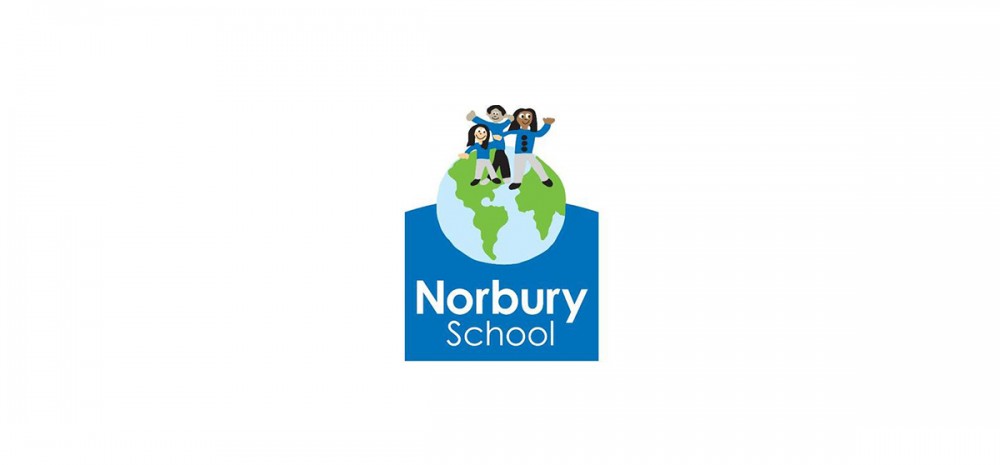 Case Study:
Norbury School
Norbury School is a forward-thinking primary school set in Harrow, Middlesex, led by Louise Browning, Headteacher.
The school's innovative approach is reflected in its decision to subscribe to The National College's School Membership package.
"It really became our rock"
Louise comments that The National College has been a real gamechanger for the school:
"There's been a real school-wide uptake, from the senior leadership team to office staff and everyone in between.
"We started using it and actually, it really became our rock.
"Everyone in Norbury, not just teaching staff, has access to The National College. So, we were able to sort out learning programmes for our lunch staff, our office team and I hadn't really thought of it in that way before.
"It's been really useful to build programmes and, of course, the certification really helps. The more you use it, the more you see the benefits of it."
Bringing policy to life
A huge plus point has been the engaging nature of our webinars and courses, which are delivered by experts in the field.
The ability to take information from page to screen is something invaluable in Louise's eyes, and a fundamental part of The National College's success:
"I have all of the documents open and I'm listening to the webinar, pausing it, going over, writing notes – it's like having an online tutor," she explained.
"Therefore, I tell all of my staff to use it as your "in your ear" moment as you're going through documents.
"It brings it to life really."
Freedom to explore
Educators lead busy lives, but the flexibility of our platform, together with the vast range topics available, work perfectly for the staff at Norbury.
Louise continued: "It allows you to be free in your learning. To be able to take time out for yourself to make yourself better informed that you were 50 minutes ago, at any time during your day, is really good.
"It's good value for money. It's got up to date information and particularly things like 'deep dives', changes in the EYFS framework and some of the curriculum work – some of these things are quite new and meaty.
"I can't recommend it highly enough. Once you have it, you've got this huge wealth of resources at your fingertips at any point you wish."