Edward Peake CofE VC Middle School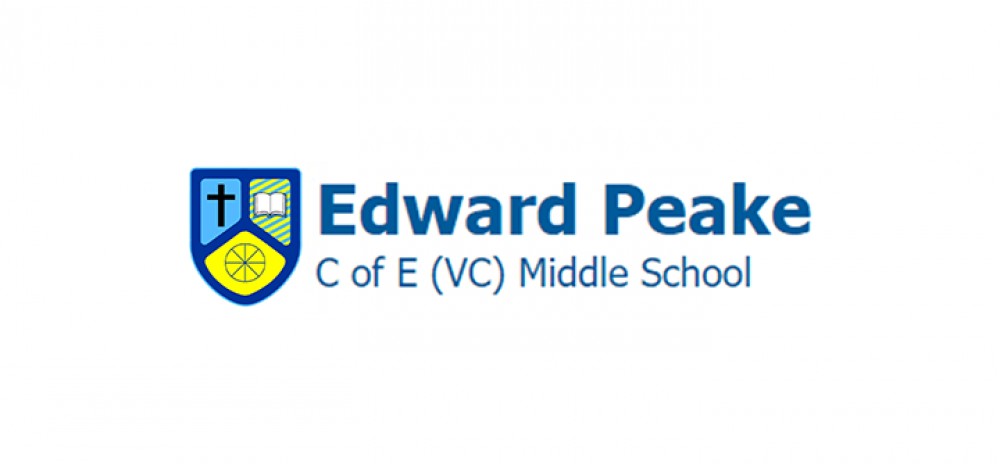 Case Study:
Edward Peake CofE VC Middle School
Giving all school staff the opportunity to take an ever-evolving outlook when it came to CPD was something which really appealed to Edward Peake CofE VC Middle School.
After firming up their intentions to move forward with this way of operating, Amy Weedon, who is the Assistant Headteacher with a responsibility for Learning and Teaching at Edward Peake, set about finding a provider who could match the school's ambitions.
At The National College, our comprehensive School Membership allows all school staff to complete both statutory training, along with those other, perhaps, more niche areas of interest.
A change in approach towards CPD
Upon assessing what was out there when it came to selecting a direction, Mrs Weedon was definitive in opting for The National College.
Mrs Weedon said: "For us, it really made sense at the time to go with The National College. We wanted to make a move around our CPD becoming a little more flexible and accessible to all of our staff.
"We recognised that some of our teaching assistants and support staff find it a lot more difficult to access training.
"If you've got a support staff member that's working with a child with an EHCP, they'll have spent months, if not years, building up a relationship with that child. You can't suddenly take them out for a day to go off to do some training and put somebody unknown with that child."
An ever-expanding knowledge pool
Our flexible remote video CPD platform recognises the fast-paced nature of school life and, in more specific terms, worked perfectly for Edward Peake's staff, who were able to enhance their knowledge but, crucially, not to the detriment of everyday teaching responsibilities.
"To be able to have the flexibility from The National College and be able to allow those people to access that during any PPA time, throughout holidays or particularly during the lockdowns, it meant that when they weren't based in school with those children, they had a lot of time where they could be doing something purposeful," she explained.
"Equally, it's allowed people to expand the kind of courses that they would do.
"Often, we specialise in one area, and your maths leads will look at mastery courses, whereas now a lot of our staff have expanded and they've trained in various safeguarding aspects.
"We've got teaching assistants that have managed to branch out their skillsets and look at autism, even though they may work with children with other sensory needs."
"It takes away that ceiling"
Analysing the school's journey with The National College so far, Mrs Weedon drew attention to the never-ending array of learning opportunities that staff now have at their fingertips.
And, as we move back into classroom-based teaching, she's excited to see further developments amongst the whole staff roll.
Mrs Weedon continued: "The impact that it has had on, not just our mindset, but the feeling of worth and access to the CPD that our wider staff have had, has been really positive.
"It takes away that ceiling. Now, it allows people to actually pursue something if they've got an interest in it, or it's something they're looking to work towards.
"I think it's really important that people can get access to that wide range of skills and training.
"If they can do that training in their own time, they can bring that into their wider teaching, without any upheaval."