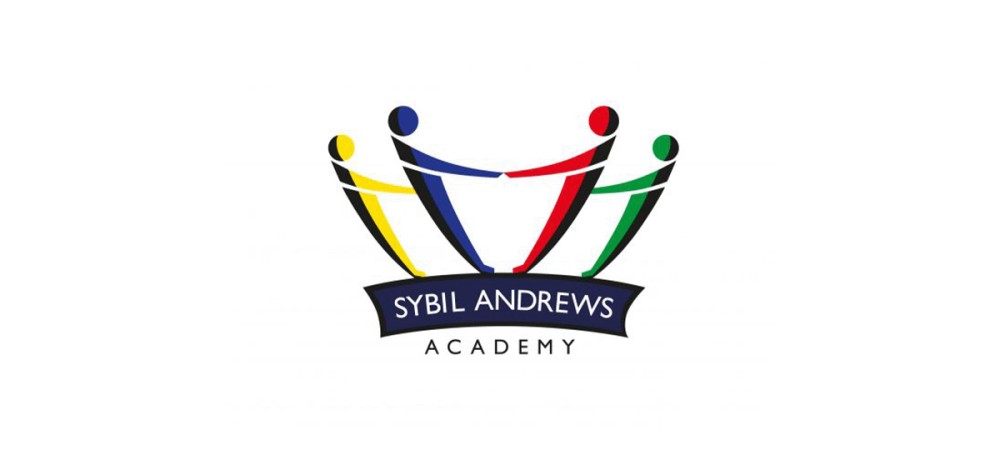 Case Study:
Sybil Andrews Academy
Sybil Andrews Academy is built around an ethos founded on the principle of mutual respect, a strong set of values, powerful, supportive relationships and high aspirations and ambition for all.
Hayley Frankland, Head of Languages, understands the value of high-quality CPD. With a School Membership from The National College, the whole school workforce is discovering new areas for professional development.
CPD for the whole school workforce
Hayley said: "We have just over 600 students on roll, from Year 7 to Year 11."
"We're part of the Unity Schools Partnership Trust, which has over 30 schools." she added.
Hayley revealed: "We were looking for a platform that had a much wider range of CPD, so that we could provide staff development opportunities for all staff."
"I think that we often focus on CPD for teaching staff but forget that there is a whole school workforce who deserve some professional development as well." she reflected.
She continued: "That was very important to us."
"I had a look around and The National College stood out. It was incredibly accessible, flexible and the breadth of CPD on the platform is fantastic." she declared.
Regular updates
Education guidance and policy updates are frequent and, at The National College we respond in a timely manner, distilling complex information into user-friendly webinars and courses.
For Sybil Andrews Academy, this has been an invaluable benefit.
Hayley said: "It's really great to receive emails from The National College telling us what will be available this month, as it shows that the platform is up-to-date and responding to the needs of schools."
"When there are changes in guidance or legislation, The National College updates the CPD to keep us aware of those new releases." she added.
She declared: "That is a huge benefit for me."
The functionality of our platform appealed to Sybil Andrews Academy – offering not only comprehensive and high-quality CPD, but also remote CPD management in just a few clicks.
Hayley revealed: "The fact that we can track what CPD the staff are completing is really good, and I can produce a spreadsheet which tells me who is accessing the training."
"I can prompt staff too, if they haven't accessed the CPD by a particular deadline." she continued.
She stated: "We can log external CPD too, so that all staff have a record of their training."
"The fact that we can record everything all in one place is really useful." she nodded.
She confirmed: "The opportunity for staff to take ownership of their own CPD is excellent."
Speaking in specific terms, Hayley drew attention to our statutory CPD and highlighted that this has been a huge support for the school.
She said: "We've asked all staff to access the fire safety and online safety CPD."
"That was extremely useful. It's great because staff can complete sections when they have the time." she commented.
Accessible CPD
Hayley added that The National College offers bespoke professional development, updated in line with the latest guidance.
She explained: "I've never contacted The National College with a specific request for CPD that isn't available on the platform, but I would suspect that if I were to approach you, there would soon be a webinar with the content."
"People have found the platform very easy to use and accessible. They like that they can track the CPD on there and can discuss this in their performance management review." she nodded.
She continued: "It's the accessibility, the range of CPD available and the biggest benefit is the flexibility that it gives staff."