Farnworth Church of England Controlled Primary School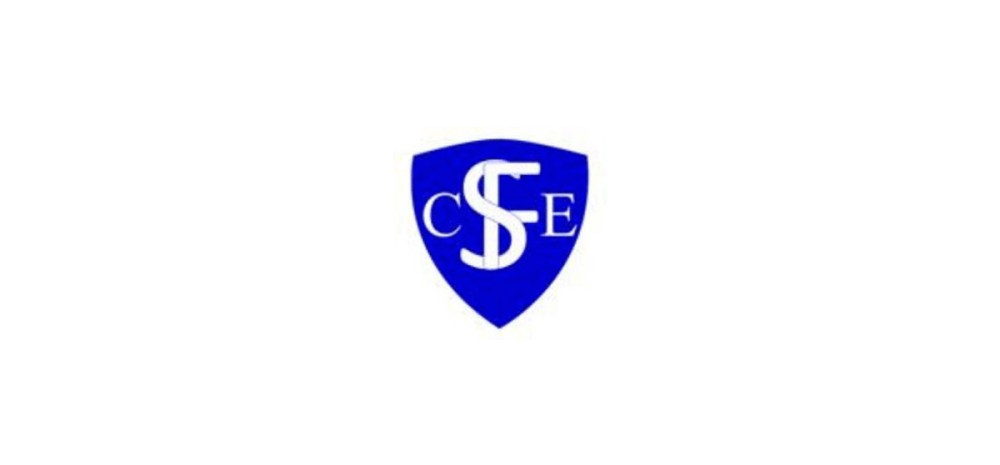 Case Study:
Farnworth Church of England Controlled Primary School
When determining their CPD priorities, Farnworth Church of England Controlled Primary School identified the need to offer all staff the opportunity to access bespoke, role-specific training.
Katherine O'Grady, Assistant Headteacher, joined us to explain how School Membership has benefited the school in terms of access to our intuitive, online learning hub and expert-led CPD programme.
Farnworth Church of England Controlled Primary School
Reflecting on her own role at the school, Katherine said: "I'm an Assistant Headteacher in charge of Key Stage 2 at the school."
"We have a very supportive school community with a positive, value-based ethos." she continued.
She said: "We have a lot of enrichment available for the children too. It's a really lovely school with a lot of opportunities for both children and staff members."
"We have a very driven team who work really hard and want the best for the children." she nodded.
Joining The National College
Farnworth Church of England Controlled Primary School place a huge focus on ensuring that they deliver high-quality and informative CPD to their staff.
Katherine revealed: "Our headteacher and school business manager had heard of The National College previously, and had mentioned it to the senior leadership team, so we decided to try it!"
From an administrative standpoint too, the school has been impressed with how straightforward it is to track progress and record activity.
Katherine said: "Our school business manager really likes the platform because it provides her with a record of everyone's CPD. It's great to see where everyone is up to and what has been completed."
"It's been particularly useful in terms of statutory training, because you can assign webinars and courses to individual staff members." she added.
Katherine continued: "It has saved us a lot of money too."
"Instead of paying for CPD at various locations, we can pay one subscription which provides hundreds of webinars and courses for all staff members." she explained.
The comprehensive nature of our platform appealed to the school, with reporting and monitoring available at the click of a button.
Katherine explained: "We like the fact that you can keep a record of your own training on the platform, all in one place."
"It's great to be able to go on to the website and search for things that you are interested in too." she commented.
At The National College, we pride ourselves on the flexibility of our CPD, which allows staff to undertake training at anytime, anywhere and on any device.
Katherine revealed: "The flexibility means that we can complete it when it's most convenient for us."
"There's always something available on The National College which can be used for school improvement goals and individual staff goals too." she continued.
She enthused: "It's enabled us to have fantastic discussions within our performance management meetings."
Excellent feedback from the whole school workforce
Katherine reported that all staff have been positive in their response to The National College's School Membership: "Often, an individual staff member will say that they have been watching a great webinar on The National College and that will be recommended to all staff."
"We'd all discuss that in a staff meeting and see if there is anything we can take forward from it." she nodded.
Another area of praise that Katherine was keen to highlight was that opportunity for personalisation – no matter the respective staff member's role.
She said: "It's brilliant that it allows every member of staff to access the training too; it's given us a lot more opportunities and allowed us to explore our own CPD."
"It's been received very positively so far, by everyone."
"It's so simple to navigate and easy to keep track of."
When asked for her biggest takeaway from our School Membership, Katherine said: "I think that the biggest positive so far is the collaboration that it allows for."
"The fact that you can tell everyone to complete the CPD by a certain deadline is brilliant." she declared.
She said: "It gives everyone that flexibility, with a scheduled time to come together and discuss their experience with the platform."