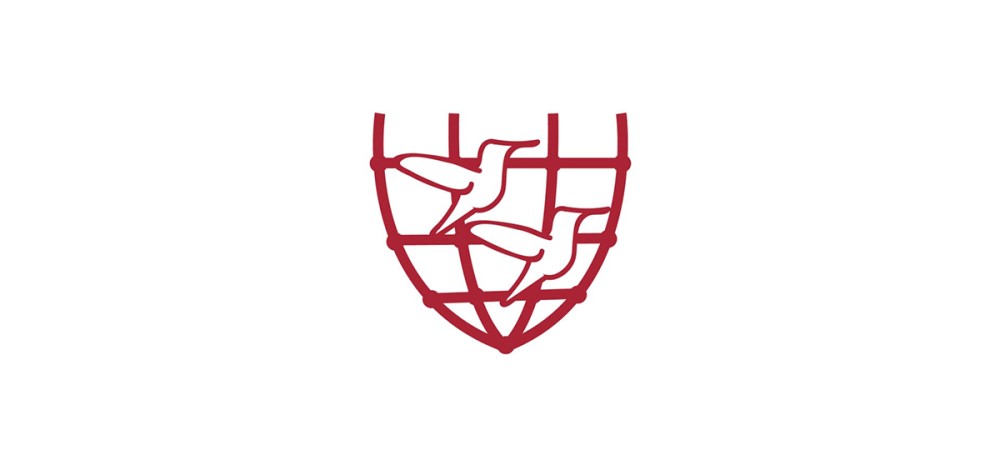 Case Study:
Cockshut Hill School
"The biggest positive so far has been the bespoke nature of the platform. The fact that you can choose CPD which is specifically relevant to your role."
These are the words of Laura Larkin, who is CPD Lead at Cockshut Hill School.
Laura is speaking about School Membership with The National College, which has empowered the whole school workforce via an ever-growing library of video CPD.
Nothing but the best
Cockshut Hill School places a huge importance on ensuring that they deliver high-quality and informative CPD to their staff.
Laura explained: "We're part of the Summit Learning Trust. We have three secondary schools, four primary schools and a sixth form within our trust and we're all quite geographically close together."
"Cockshut Hill School is a large secondary school, with around 1,000 students and over 100 staff members."
"Our school motto is 'nothing but the best'. It really drills down to what we want for our staff and students," Laura continued.
"Part of our school vision is that students achieve their academic potential and staff achieve their professional potential."
She explained: "Over the past few years, we have really moved away from data-driven targets."
"For the last three years, we have had a research-based target for each member of staff so that we can choose our own area to focus on."
"It gives us a lot of flexibility and allows us to become more evidence-informed, research-led practitioners."
Joining The National College
The National College delivers advice and guidance on the latest education policy, practice, and research, through expert-led webinars and courses.
Laura revealed: "The National College was recommended to us, and we discovered what was on offer."
"We are looking for things that are relevant, up-to-date, evidence-informed, research-based and appropriate for all staff." she said.
When asked what importance Cockshut Hill School places on continued professional development, Laura stated: "It's not just teaching staff that need to be developed, we want to look at opportunities for the whole school workforce."
She continued: "If everyone is being developed, everything will be elevated to the next level which will ultimately support the children."
"We were looking for a reputable provider, we wanted to make sure that what we are sharing and advocating with staff was useful and reliable."
Discovering bespoke CPD for the whole school workforce
Cockshut Hill School makes time for CPD on a weekly basis. Laura explained: "Every Tuesday, we finish at 2pm and that gives us two hours of dedicated time for CPD, whether that's whole school, department-based or bespoke CPD time."
"We're really supported in developing ourselves as practitioners. Using The National College means that we have this platform available to us, it's cheaper and more beneficial for the school."
Discussing the school's journey with The National College so far, Laura drew attention to the range of learning and development opportunities that staff can access at any time, any place, anywhere.
"We don't need to go on courses for the whole day as there is already something available through The National College that everyone can access whenever it's suitable for them." she said.
"The flexibility and ease of access gives us the opportunity to pick the CPD that is relevant to you when it's suitable."
Laura commented: "People are loving the range of material that is on the platform. You can search for so many different things and that's definitely come back from all staff members."
"A couple of our admin staff have completed over 4 hours of CPD and are proudly showing off their certificates. It's great that it applies to the whole school workforce, rather than just teaching staff."
"All the different subject areas for intent, impact and implementation have been particularly useful."
"It's been great to explore those ideas before we plan our curriculum, listening to experts has been extremely beneficial." she added.
Laura declared: "The biggest positive so far has been the bespoke nature of the platform. The fact that you can choose CPD which is specifically relevant to your role."