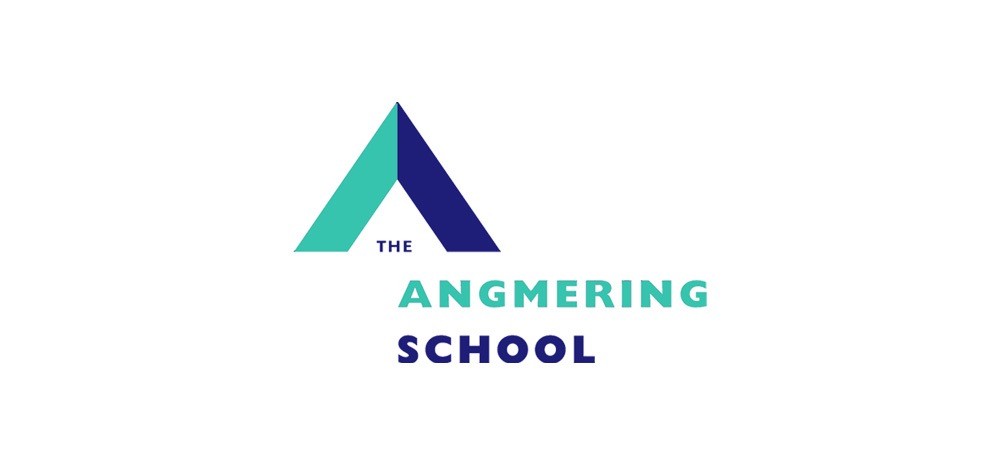 Case Study:
The Angmering School
"Having the CPD available online means that you can pause and return when it's convenient. That has been an invaluable feature."
These are the words of Anne-Marie Anderson, who is Deputy Headteacher at The Angmering School.
Anne-Marie is speaking about School Membership with The National College, which has empowered the whole school workforce via an ever-growing library of video CPD.
Professional development for all staff
The Angmering School places a huge importance on ensuring that they deliver high-quality and informative CPD to their staff.
Anne-Marie explained: "Before the pandemic, we were focused on our teaching and learning practice in the classroom."
"We wanted to develop our staff members further, setting up coaching sessions in the school." she continued.
"We needed to keep the momentum going but were very mindful that everyone had switched to remote working and we were completing our INSET online too."
"We thought it would be good to enhance our CPD with some external provision, so that we didn't have to continually record ourselves speaking to staff members." she commented.
"That's how we joined The National College, and feedback so far has been extremely positive, and we are looking forward to continuing with the membership."
A flexible approach to CPD
At The National College, we pride ourselves on the flexibility of our CPD, which allows staff to undertake training on the go, anytime, anywhere and on any device.
The Angmering School have found this invaluable: "As teachers, it's difficult to dedicate a full hour to CPD."
Anne-Marie said: "Having the CPD available online means that you can pause and return when it's convenient. That has been an invaluable feature."
"I've spoken to a number of staff members about their usage of the platform." she continued.
"Subject leaders have really liked the content, particularly the Ofsted Deep Dive webinars."
"The statutory training and courses are fantastic too, like the safeguarding section of the website." she added.
"Our assistant SENDCO has said that the resources for SEND are excellent, describing them as well-paced and concise."
"There are some great subject-specific webinars that we can pick out."
She said: "As a leader, I watch a lot of the Ofsted focused CPD. I think the quality is excellent and I am sharing that CPD with all staff members."
Anne-Marie reported that all staff have been positive in their response to The National College's School Membership: "No one has anything negative to say about the platform and membership, which is great.
Our intuitive platform
The functionality of our platform appealed to The Angmering School, with reporting and monitoring available at the click of a button.
Anne-Marie said: "It's great that subject leaders can keep an eye on what people are watching and then that can be discussed with the whole team."
"Next year, we will be using the tracking and reporting features much more. Currently, I'm using the watchlist features a lot." she commented.
Anne-Marie added that The National College provides bespoke staff development, with individuals able to utilise our webinar and course programmes to fit their needs.
She said: "The platform is easy to use and it's useful that you can pick out your own interests using the filters."
"It's allowed staff to think about their own practice in the classroom." she added.