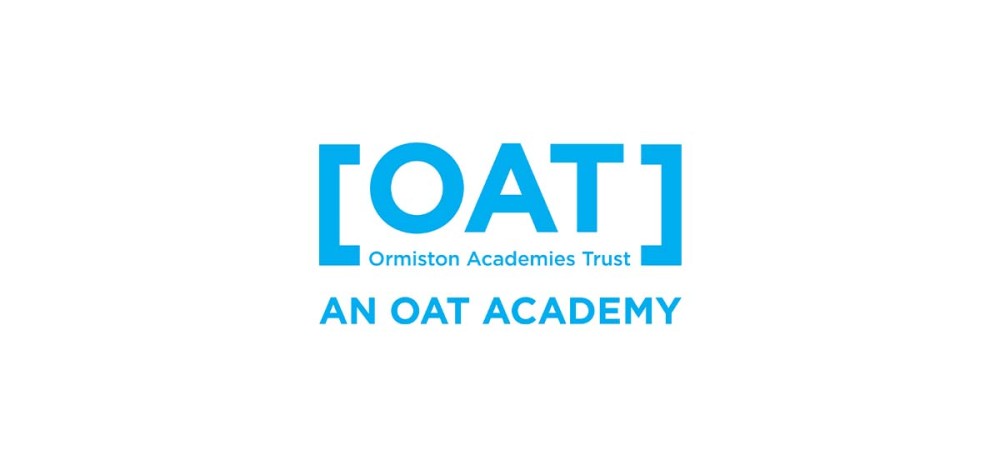 Case Study:
Ormiston Latimer Academy
Ormiston Latimer Academy have been able to roll out a wealth of video CPD to the whole school workforce, thanks to a School Membership with The National College.
Through timely webinar and course updates, Wendy Fagan, SEND Coordinator, and the whole school workforce at the academy have remained on top of their statutory requirements, as well as discovering new areas for development.
Appreciating the value of high-quality CPD
Reflecting on the academy's vision, Wendy said: "Our aim is, wherever possible, to ensure that learners engage and to give them the support that they need."
"We are very inclusive and take a therapeutic approach to our pupils."
Wendy stated: "CPD is massively important".
The staff at Ormiston Latimer Academy were pleased to be able to take advantage of our comprehensive CPD programme.
She added: "People want to grow. They want to learn about new developments and find new ideas."
The benefits of joining The National College
Education guidance and policy updates are frequent and, at The National College, we respond in a timely manner, through expert-led webinars and courses.
For the whole school workforce at Ormiston Latimer Academy, this has been a huge advantage.
Wendy said: "Since joining The National College, we're finding that the CPD is very interesting."
"You can search for areas of specific interest." she continued.
"For me, it's brilliant. It's absolutely fantastic."
Soon after taking out a membership subscription, it became clear that the scope for learning was vast.
Wendy revealed: "Everybody is finding that you can search through the library of CPD and discover something that corresponds to their individual progress plan and vision for their area of the school."
A strong uptake
Ormiston Latimer Academy have seen a strong staff uptake since joining, and Wendy is impressed with how the workforce has approached the wealth of training available.
"It's been very positive." she said.
Referring to specific topics within the CPD programme, Wendy commented: "Mental health is a fantastic area for me. All of the areas around safeguarding have been amazing."
"The webinars are short enough that you can fit them into your day, but the content is very detailed, specific and well presented. It's been very useful." she continued.
She said: "It's easy to access, you can do it in sections and return to the training at a time that suits you."
Empowering CPD for all staff
Wendy concluded by reinforcing just how valuable a resource The National College has been and will continue to be in the future for Ormiston Latimer Academy.
Highlighting her own experience, she commented: "The biggest positive is that I feel very empowered and genuinely excited about what I'm learning from The National College."
"I feel that when we get together as a staff to present our findings, in a way that applies to our particular setting, this has been a massive positive."