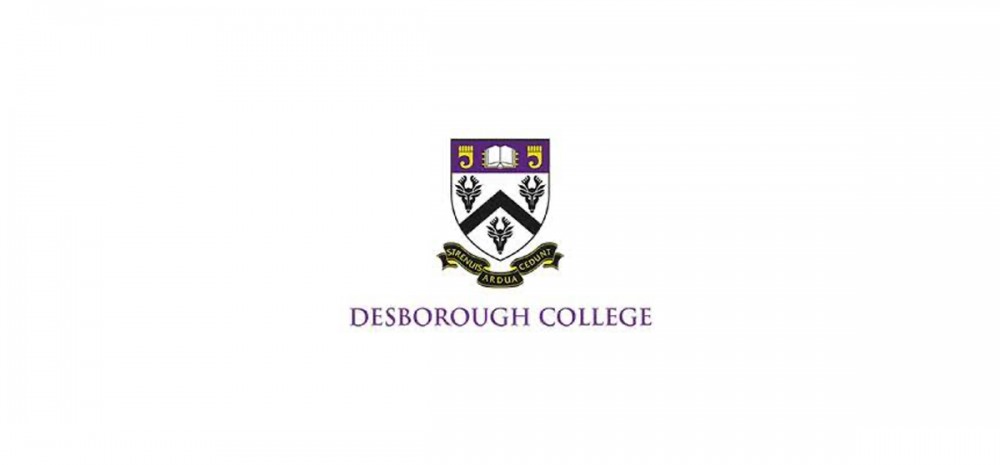 Case Study:
Desborough College
Having already had first-hand experience of The National College previously, Desborough College wanted to see the full plethora of expert-led video CPD that our platform had to offer.
Couple that with a desire to shift towards a more remote approach to staff development, Desborough felt the opportunity to acquire our School Membership was too good to pass up.
The Maidenhead-based college have really embraced the remote way of learning ever-since, with Vice-Principal, Catherine Harden attributing many a superlative to the way in which The National College constantly moves with the times.
A desire to empower all
Having a School Membership affords the possibility for all staff to undertake an unlimited volume of training and this, along with the range and quality of our training, was a deciding factor for Mrs Harden.
She said: "We'd sent a few colleagues on individual courses from The National College and the feedback was excellent about both the quality of the material and the delivery.
"Covid had a massive impact forcing us to rapidly move towards more remote CPD. At the beginning of the year, we had created teaching and learning communities based around Rosenshine. Then, when I saw that you had the session on Rosenshine with Claire Grimes, I thought that was one which I wanted all the staff to do. It was excellent!"
"Following that decision we thought it would be more cost-effective to get a whole school membership and get everyone else involved."
Impactful CPD
Since the rollout, results have already begun to manifest themselves, with teaching standards being driven up throughout Desborough.
"It's worked really well with our culture and ethos. We have teaching non-negotiables, so we've expected to see those Rosenshine principles in our learning walks – and it is starting to bear fruit," Mrs Harden explained.
"The National College is part of a whole programme within the school. We're definitely seeing an improvement in the quality of teaching, because of that process.
"We really like some of your pastoral courses – for example knife crime and county lines were excellent, as were some of the mental health ones.
"It's about the range as well. Something may not necessarily be that relevant to one colleague, but we've highlighted courses that interest staff from all parts of the school, from site staff to finance to teaching and senior leadership. Staff have also gone and searched for other things which they might be interested in."
A regularly updated library of content
Keeping abreast of policy and guidance updates can be a challenge, but Mrs Harden was quick to point out just how much of a help The National College have been in this regard.
She declared: "I've been really impressed by how regularly you're updating – there's constantly new content all of the time. It was great to see a new course pop up on the Ofsted guidance on sexual abuse in schools this week.
"You're constantly updating things. I like that fact that you get notifications each week which tell you what's coming online.
"We're going into a MAT next year, so we've certainly already recommended The National College and we'll see if we can get them onboard as well."