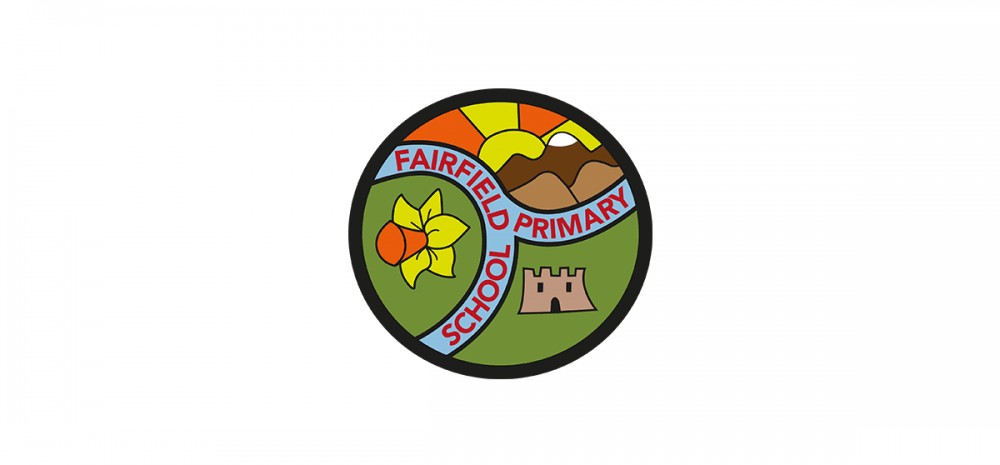 Case Study:
Fairfield Primary School
Looking for a way to keep a continuous cycle of training throughout closures and the Covid-19 pandemic, Fairfield Primary School ultimately opted for The National College.
However, since signing up to our School Membership, headteacher, Chris Steele has realised just how much value our platform can bring to his school staff roll.
Whether that be through flexible CPD, impactful training for subject leaders or expert-led content, Fairfield have yielded a number of benefits.
Realising the value of The National College
The National College has had that impact in a number of vital areas – at senior, key stage and subject leadership levels.
Mr Steele said: "I felt that The National College was a really good way to keep up all of our training during closure periods and Covid. However, since we've started using it, we've found how valuable it is to very easily and quickly extend high-quality CPD right into the far parts of the organisation.
"The staff here have found The National College really useful, to support them with their teaching practice and leadership – whether that be subject leadership, key stage leadership or even senior leadership.
"The training is very succinct, easy to access and very well put together. It really allows you to digest the information in manageable ways."
An enhancement of knowledge
Not only are our respective CPD offerings providing a high-quality knowledge base, but they're also challenging Mr Steele's staff, which he feels can only be a good thing.
Looking forward, he's emphatic in the confidence he has in what The National College can do as we get up to speed in the new academic year.
"We're seeing subject leaders become more knowledgeable about their subject areas and particularly the expectations of the framework," he revealed.
"They're using it to challenge themselves on their knowledge and understanding of our curriculum, and to help shape the future direction of their subject area."
"Easy access to high-quality CPD from industry experts"
Ultimately, it's about what the school are accessing and how they're accessing it – two points which Fairfield have delighted with when it comes to The National College.
He highlighted: "The takeaway point for me is that The National College provides you with very easy access to high-quality CPD from industry experts.
"Staff can engage with that and take it into their own practices and, a huge benefit for me is the timesaving – it can be done whether we're working remotely, in school or wherever it is, it's very easily accessed."