Caslon Primary Community School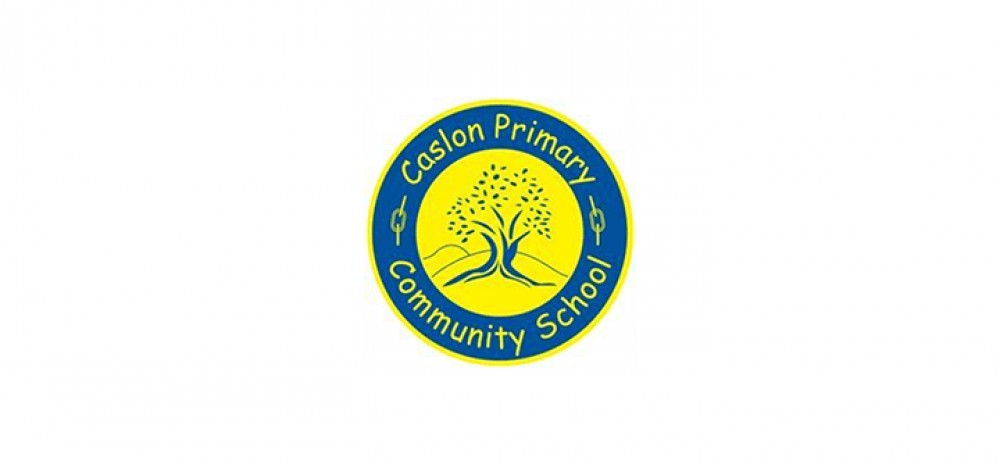 Case Study:
Caslon Primary Community School
Caslon Primary Community School were looking for a way to keep up to date with the latest policy and guidance during lockdown and through national restrictions, before joining The National College as a whole school member.
For Headteacher, Lynnette Holden-Gough, our state-of-the-art learning hub has since blown her away and, not only provided her with a perfect way to stay on top of the latest guidance, but allowed her to manage all aspects of staff CPD, in one remote location.
A need for remote CPD
After already having a first-hand experience of The National College through individually purchased courses, Mrs Holden-Gough wanted to have the whole school onboarded, and subsequently purchased a school membership with us in order to facilitate this.
She said: "We're a one-form entry primary school, but we go from ages 2-11. The school is set in the heart of the community and is over 60-years-old itself. I've been an educator for 20 years and I've been at my current school for just over three years too.
"We joined The National College, partly because of lockdown, because we needed to do CPD in a different way.
"I'd done some of the courses previously and we were paying to do some of the courses – so it was actually more cost-effective to have the whole school enrolled onto it.
"It just means that I can sort CPD and I don't have to fret. The CPD is there for the staff, it's high-quality and it backs up what we've been telling them."
Ownership of learning
Caslon have seen a strong staff uptake since joining, and she's proud of how the workforce have approached the wealth of training available.
"I've been really impressed with my staff's approach to their own CPD," Mrs Holden-Gough declared.
"I put the webinars and courses in the watchlist and they go off and do it. Sometimes they also say that they've had other webinars come through which they'd like to do too.
"People have taken it upon themselves to do other things and do the things which I've put in their watchlist."
Topical training
School leaders and staff don't have endless amounts of time on their hands, especially throughout a national lockdown – so having concise but informative updates is essential.
Mrs Holden-Gough says having DfE guidance tracked and then presented in a 'to the point' fashion really benefits the senior leadership team.
She explained: "That does make it so much easier (having policy updates), because they're snippets that we can pick up as a senior leadership team and then run with.
"We needed to undertake training on prevent duty, knife crime and those kind of things. They've then made the staff understand some of our community and some of the issues that the children may face.
"We've also done the wellbeing training too, which they've enjoyed – thinking about their own and the children's wellbeing."