Crawley Ridge Junior School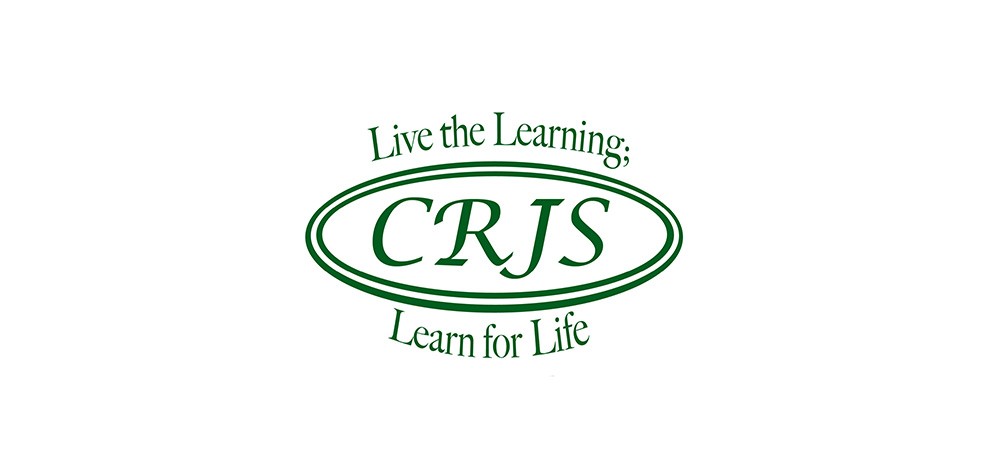 Case Study:
Crawley Ridge Junior School
Through timely webinar and course updates from The National College, the whole team at Crawley Ridge Junior School have remained on top of their statutory duties, as well as discovering new areas for professional development with our One Platform membership.
Edward Barlett, Governor at Crawley Ridge Junior School, joined us to share how he has gained the knowledge and skills to deliver effective governance and achieve compliance with DfE and Ofsted expectations.
Delivering effective governance with The National College
Reflecting on his role at Crawley Ridge Junior School, Edward said: "I'm a governor at Crawley Ridge Junior School, so I have been using your platform for over a year now."
"The culture at the school is great. It's a relatively small school, with a small body of governors and a very friendly environment," he added.
He smiled: "I really look forward to the meetings and visiting the school. The staff are fantastic."
Our brand-new governance category supports your governing body stay up to date with the latest policy changes and become the driving force for high education standards and positive pupil outcomes.
Edward shared his positive feedback on our library of professional development: "I have found the content available on the platform really useful, particularly the webinars around preparing for Ofsted."
"It gave me an insight into what sort of things Ofsted might be looking at and to structure some of my questions," he nodded.
Insight and guidance from world-leading governance experts
Edward revealed how our comprehensive range of webinars, courses and resources has enabled him to keep up to date with the latest policy, practice and research.
He said: "As I don't have a background in education, it's a completely new experience for me."
"It's been extremely helpful to have the resources from The National College to help me prepare for meetings with the headteacher or other members of staff," he commented.
Edward continued: "I've found that I have built a deeper understanding of the education sector using your resources."
"It's been great to share the resources with others too," he said.
Convenient and easy to access anytime, anywhere
At The National College, we pride ourselves on the flexibility of our CPD, which allows staff to undertake training at anytime, anywhere and on any device.
Edward said: "I've certainly found the app really useful for accessing the webinars and courses."
"I can filter through the content to find the webinars which are directed at governors. The safeguarding content has been a big help," he stated.
He confirmed: "It's very easy to use. It's fantastic."
Edward continued: "So far, I think that the biggest benefit is being able to easily access professional development that is specific to my role as a governor.
"It's definitely helped me to familiarise myself with governance in an education setting," he revealed.
He agreed: "The TED content is excellent too."