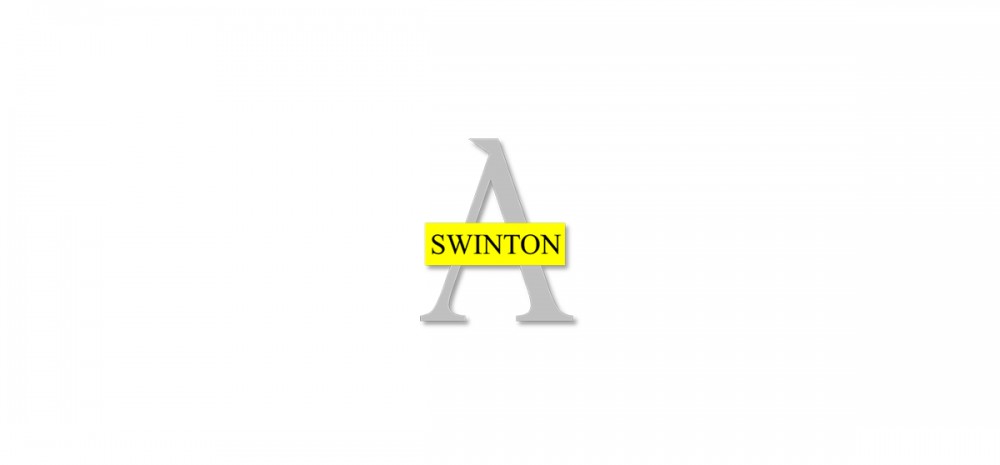 Case Study:
Swinton Academy
When Sarah Rhodes began her role as Personal Development Lead at Swinton Academy, she wanted to gain access to a wide range of CPD.
Thanks to a School Membership with The National College, Sarah was able to enhance her knowledge in several curriculum areas.
Since then, she's explored our award-winning platform further and has continued to be impressed by the wealth and depth of expertise which exists.
A wide range
Developing on those points of depth and expertise, Sarah described having access to The National College as "a godsend", particularly given the upheaval which the Covid-19 pandemic has brought with it.
She said: "The National College has been a bit of a godsend.
"For RSHE, PSHE, British values, character education, it was great. You will probably see from my record that all the webinars and courses I've completed are around a similar theme."
Flexibility in learning
That opportunity to revisit or complete training at a time which suits has been a real gamechanger for staff at Swinton Academy too.
"I believe CPD is really important and that you should also do it in your own time," she stated.
"If I can't make a live date, I've been able to bank the webinar in my section on The National College, so that I can go back and complete it.
"It's nice to see different experts on there – the variety is good."
"I can't understand why anybody wouldn't buy into it"
We're aware of the busy nature of an educator's life, which is why we recognise the value of providing concise, but informative webinars and courses.
Views which are echoed by Sarah, and she feels The National College is a must-have when it comes to CPD training.
She explained: "It's a really easy way of getting quick information and, with there being such a variety of topics, it works well for schools.
"I've always known about The National College and I've completed courses in the past.
"I think the best thing about it, is that it's there for you to tap into and I can't understand why anybody wouldn't buy into it."