Cannock Chase High School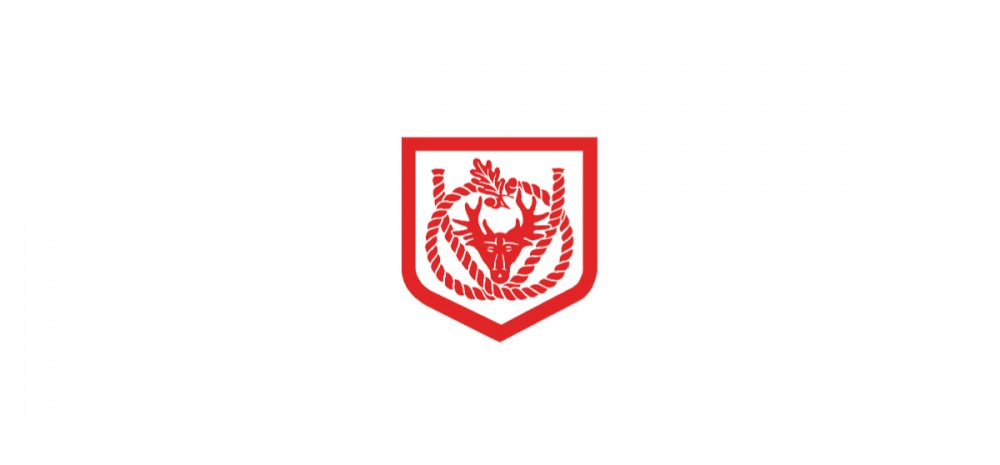 Case Study:
Cannock Chase High School
David Reynolds, Deputy Headteacher, describes Cannock Chase High School as a "research-driven school".
David offered an insight into how School Membership with The National College has provided staff with immediate access to award-winning video CPD, engaging the whole school workforce and keeping them informed of changes in the education sector.
Research-driven, impactful CPD
When asked what importance Cannock Chase High School places on continued professional development, David stated: "We put it at the very centre of our practice, we describe ourselves as a research-driven school."
"We want to be very traditional in our values for the school, but we want to be very forward-thinking and up to date with our approaches to practice and research." he explained.
"For that reason, ongoing INSET and continued professional development for our staff are really important to make sure that their practice is as refined, research driven and impactful as it possibly can be."
"The National College is essential to that, in terms of courses and webinars, as well as statutory work that we want our staff to be engaged and up to date with."
An ever-growing library of content
At The National College, we deliver expert advice and guidance on the latest education policy, practice, and research, through expert-led webinars and courses.
David explained: "The offer that the National College provides us with is something that the staff can engage with frequently."
For the whole school workforce at Cannock Chase High School, this has been invaluable.
"The regularity of updates and the frequency with which new content is being provided on the platform mean that it provides an offer for us, through the webinars and courses, that staff can access immediately."
CPD in precarious times
The COVID-19 pandemic has presented many challenges to the education sector, but David highlighted the ease of access to CPD via our multi-award-winning online learning hub.
"The changing landscape over the past two years has meant that we've needed to access advice and guidance from people who are engaged in the research community."
"Being able to do that through an online platform has been incredibly useful." David added.
"For us, it was a bit of a no-brainer."
"It provided an offer for the statutory programmes that we know we want our staff to be engaging with regularly."
Immediate access to CPD
Discussing the school's journey with The National College so far, David drew attention to the range of learning and development opportunities that staff can access at any time, any place, anywhere.
"All staff, at any point, have the freedom to access online content, knowing that they are upskilling and equipping themselves with the knowledge and skills that they need - with immediacy."
David stated: "I think that's what makes The National College a game-changer for us."
"It's really reassuring and positive for us to see that staff, of their own accord, are choosing to engage with CPD." he commented.