Al-Ashraf Secondary School for Girls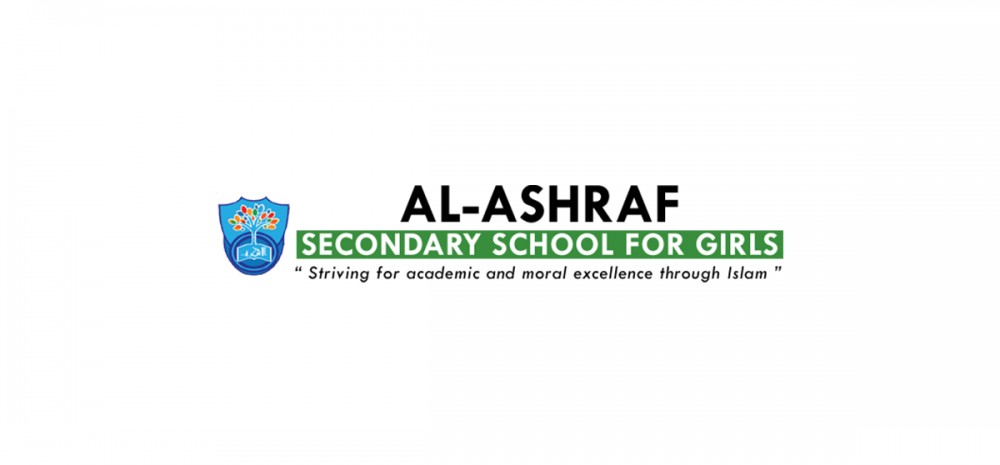 Case Study:
Al-Ashraf Secondary School for Girls
Al-Ashraf Secondary School for Girls is a non-selective, 11-16 school established in 1994 by the Gloucester Muslim Welfare Association Ltd and now under the proprietorship of Al-Madani Educational Trust.
Headteacher Abullah Patel wanted to offer staff an all-encompassing CPD platform and, after his own personal experience with The National College, he knew he'd found a perfect provider to suit the school.
Mr Patel described the "buzz" amongst staff, which surrounded news of his decision to purchase a School Membership in December of last year.
Improving standards throughout
Our webinars on the Statutory RSHE Curriculum (Secondary) and Curriculum Mapping for Secondary Schools both provided excitement for Mr Patel, who couldn't wait to see how his staff could subsequently implement their learning.
Mr Patel said: "We've seen the relationship between good quality CPD and the difference it makes in the classroom and in raising standards.
"We were going through lockdown and remote education, which was really a blessing in disguise for us – having discovered The National College.
"I paid for a single webinar on curriculum mapping, before we signed up as a school, and I found that really useful.
"One of my staff members then completed a webinar also, so I thought over a year it's going to be worthwhile subscribing so we can get more staff to access these webinars and courses."
CPD to support all
Besides the wide range of topics covered on The National College, Al-Ashraf have praised the quality of training across the board, and how it offers reassurance to each staff member.
"It's been perfect – everything has really worked out for us!" he revealed.
"There was a real buzz amongst staff when I announced that we would be subscribing and went through what was on offer.
"There are a wide range of subjects and topics on offer, which really caters for all of our staff – including office staff, health and safety and safeguarding.
"It's all-encompassing and gives good quality support and training to every member of the school."
"Trusted training"
"Trust" was a word which ran through Mr Patel's testimonial, as he drew attention to each respective expert who contributes to the delivery of our webinars and courses.
He declared: "It makes life very easy for people like myself in the senior leadership team. You've got a one-hour webinar or course, where you've got everything put forward in-front of you.
"Also, it's all trusted training. You know that these are all experts and consultants in their fields, so you know you can rely on the guidance which is being offered.
"It's the same level of professional expertise, but at a fraction of the cost. I can't really praise it highly enough. It's really helped my life as a headteacher."