Phoenix Primary & Secondary School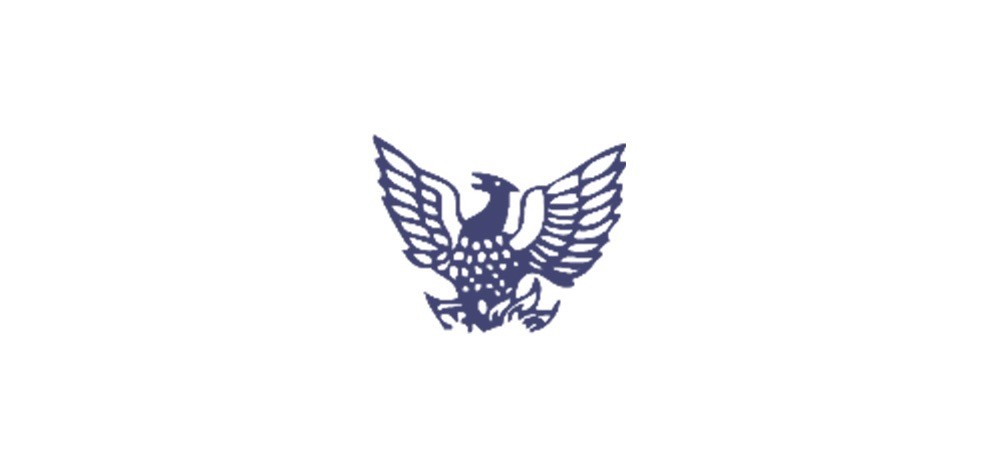 Case Study:
Phoenix Primary & Secondary School
Phoenix Primary and Secondary School is a well-established special school for children and young people, with a creative, solution focused approach to supporting each student.
Catherine McNerney, deputy headteacher, understands the value of high-quality CPD. With a School Membership from The National College, the whole school workforce is discovering new areas for professional development.
A sense of community
Catherine said: "We are a special school, across five sites. It's a very large school with a high number of staff."
Explaining the school's ethos, she continued: "Phoenix Primary & Secondary School is very pupil led, with a creative, solution focused approach to supporting every student that we have."
"We have a real sense of community and feel that is very important, while growing as a school too." she nodded.
The importance of CPD
When asked what importance Phoenix Primary and Secondary School places on continued professional development, Catherine stated "As a school, CPD is definitely a huge focus for us."
"Things change quickly in terms of education, and over the last two years in terms of COVID too." she commented.
She explained: "We think CPD is really vital, and we have always had a full programme of CPD training as a school."
"During the pandemic, we were looking for other ways to ensure that our staff had the information that they needed."
Benefits of joining The National College
"We were looking for a provider that could allow access to a large number of users."
"We wanted a programme with lots of fresh, up-to-date content."
"We needed a provider that was constantly updating their resources and training, with a broad range of CPD."
"The National College was a really useful platform for us."
CPD for the whole school in one place, on one platform
At The National College, we deliver expert advice and guidance on the latest education policy, practice, and research, through expert-led webinars and courses.
For the whole school workforce at Phoenix Primary and Secondary School, this has been invaluable.
Catherine revealed: "A lot of the Essential CPD is really useful to us, as it applies to all settings."
"There is a lot of content from a SEND perspective that we find extremely helpful." she added.
She continued: "We looked at a few platforms, but The National College stood out because of the variety of CPD. We found that the Ofsted content looked really beneficial."
"Being able to see the CPD in sections, whether that is Ofsted, Leadership or SEND focused, is useful for us too." she said.
Catherine declared: "The mental health and wellbeing CPD was great too."
CPD for every purpose
Discussing the school's journey with The National College so far, Catherine said: "People have found The National College most effective when we have asked people to complete the CPD individually or in small groups."
"We had training in January, and we used the fire safety course from The National College. People were completing that in teams and then discussing how that applies to our own evacuation procedures." she explained.
She stated: "We have found that it is very effective to take a blended approach."
At The National College, we pride ourselves on the flexibility of our CPD, which allows staff to undertake training at anytime, anywhere and on any device.
Catherine revealed: "To be able to quickly equip 300 members of staff with your Essential CPD is fantastic. It's very valuable to have that ease of access."
"For the leadership team, the Ofsted related CPD is very helpful in terms of knowing what to expect." she said.
"From the whole school point of view, I think the biggest positive is having access to good quality training for everyone within the school." she nodded.