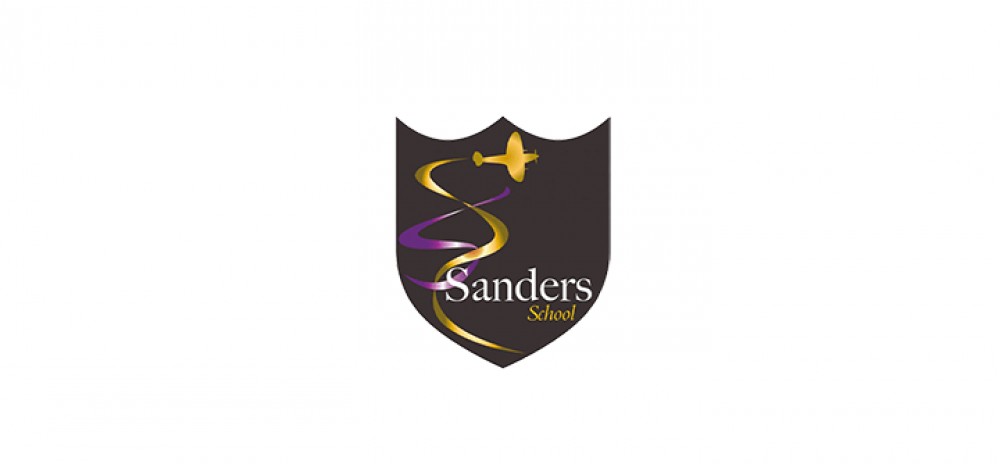 Case Study:
Sanders School
With a real desire to give all staff members the opportunity to thrive in their own respective development journeys, Sanders School set about finding a CPD provider which mirrored this rationale.
Subsequently impressed with the sheer variety and breadth of training on our custom-built learning management software, the National Hub, Sanders became School Members with The National College.
Almost a year and more than 20,000 CPD minutes later, Sanders have embraced a new, remote way of delivering training to their staff – and now they've set their sights on further enhancing this.
Allowing staff to aspire
The comprehensive nature of our platform appealed to Sanders – with not only a quality pool of CPD, but an equally high standard of delivery and monitoring available at the click of a button too.
Rav Sharma, Assistant Headteacher – Teaching & Learning and Staff Development, said: "I'm in charge of staff development, leadership and CPD here and when isolation hit the first time around, that scuppered all of our training, really.
"What we didn't have was enough opportunities for all types of staff, from governors to site staff. I was a new senior leader and I'd been in the role a year; I didn't feel equipped to provide training for associate staff – I've not done their role.
"So I got a demonstration from The National College and I absolutely loved it, because it just felt really easy to use. What I loved about it was that I could see what everyone was doing, and I could then assign and upload things – there was something for everyone.
"More importantly, it's about aspiration. Because I know when I was teaching, there were things which I wanted to look at which weren't a part of my role. Then, if you asked about going out on a course, the answer would most likely be 'no'.
"I felt this was a really good opportunity for staff to take responsibility for their own development and their own interests. That's worked brilliantly for us!"
The value of accredited training
Of course, validation is crucial in any walk of life, but especially in relation to staff CPD.
That's why we make sure our webinars and courses are certified by the CPD Certification Service, giving Sanders and all our other members complete peace of mind.
"A huge selling point which I share with staff is that it's all accredited and you can download your own certificates," Rav continued.
"I have an SLT member here who has done so many courses – when you go into her office, all her certificates are on her wall. It's such a great way to promote learning and self-development.
"At the moment, there's a massive drive for training on sexual harassment in the workplace and on diversity. It was really easy for us to include these as part of our essential training, then send the link for everyone to complete it before the end of term."
Current and responsive CPD
From mental health to SEND and from safeguarding to Ofsted, we pride ourselves on responding to the latest developments in the world of education, through partnerships with current industry experts in their respective fields.
This has been a huge plus point for the Hornchurch-based secondary school, who've loved our timely webinars and courses.
Rav explained: "I'm now the new ECT coordinator at our school as well, and obviously there's a brand-new drive with that at the moment. The first thing I did was go onto The National College and do the training on it.
"I'm going to be in charge of wellbeing next year so, again, the first thing I did was look at the training on the new wellbeing charter on The National College.
"It's my first go-to now, because I know it'll be on there. What's great about The National College is that it's updated with everything which is going on. It's very current."
Trust and reliability
Plans are already in place for The National College to continue as Sanders' go-to CPD resource for the 2021-22 academic year – and in Miss Sharma's eyes, it's an easy decision.
"The National College has worked really well for our school, which is why I'm signing up again for next year!" she revealed.
"We have really personalised and individualised training anyway here at Sanders, so it just fits in really nicely with that.
"I trust it. It's that trust and reliability that you get with The National College."