Dean Field Community Primary School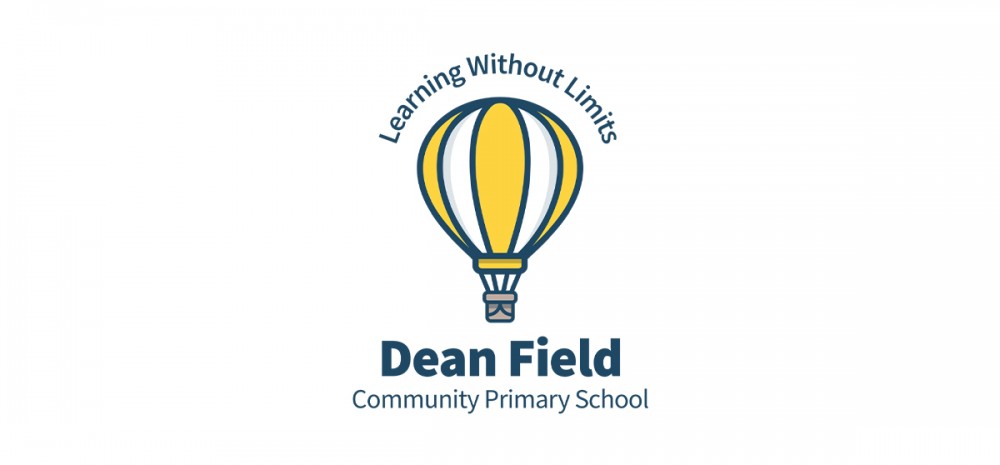 Case Study:
Dean Field Community Primary School
When determining their CPD priorities, Dean Field Community School identified the need to offer all staff the opportunity to access training personalised according to their respective roles.
In opting for School Membership, the school has benefited from our flexible delivery model and the expert content of our CPD programme, which we are constantly expanding.
A heightened focus on CPD
Fiona Pether, Headteacher, knows the value of high-quality CPD. She explained: "Throughout all of the schools that I have worked in, I've done quite a lot of CPD through The National College."
"Professional development is something that I'm really passionate about." she continued.
Entering the new normal
The COVID-19 pandemic has provided many challenges for the education sector, not least staff training.
But, as Fiona highlights, The National College provided both a safe and effective way of completing CPD.
She explained: "When we went into lockdown, we found that it was really beneficial. It's not just one subject, it's always up to date and it's something we find really helpful."
"We certainly made really good use of the platform throughout school closures." she continued.
The quality of training comes first as a determining factor when choosing a CPD provider, but cost is also an important consideration for the school.
Fiona highlighted how The National College combines both benefits in a highly recommendable package.
"The National College provides us, as a school, with really good value for money."
She said: "There are lots of different areas, lots of different subjects, and it's something all staff can use."
"On the whole, feedback from staff on the package has been really positive." she explained.
A wealth of positives
Education guidance and policy updates are frequent and, at The National College we respond in a timely manner, distilling complex information into user-friendly webinars and courses.
For Dean Field Community Primary School, this has been an invaluable benefit.
Fiona said: "The topics and the areas of school life which The National College covers are so broad."
Analysing the school's journey with The National College so far, Fiona drew attention to the never-ending array of learning opportunities that staff now have at their fingertips.
"To be able to ask staff to watch a certain webinar on a particular topic has been really helpful." she explained.
"Our subject leaders use a lot of the content to upskill themselves, such as the deep dives. They can go on, look at their subject and ask teaching assistants to watch certain webinars on how to support pupils in the classroom."
Fiona said: "The subject leaders have really benefitted from the content."
"We are doing some training with our midday supervisors, and there is a webinar from The National College which covers that."
Flexible CPD for the whole school workforce
That opportunity to revisit or complete training at a time which suits has been a real gamechanger for staff at Dean Field Community Primary School too.
Fiona declared: "The biggest positive is the flexibility of it. You can do your training at anytime, anywhere. You can start it and go back to it, which is really beneficial as it doesn't all have to be done at one time."