Shaw Cross Infant and Nursery School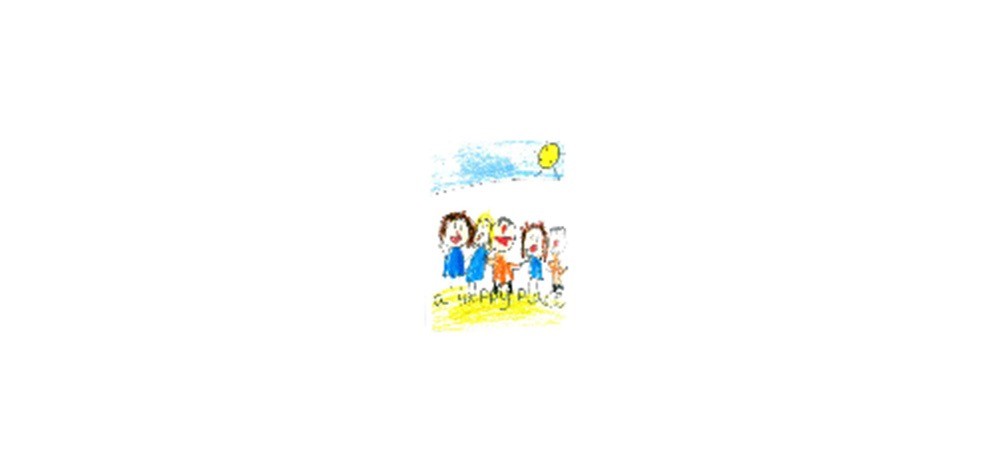 Case Study:
Shaw Cross Infant and Nursery School
For Amanda Pickup, Headteacher at Shaw Cross Infant and Nursery School, staying up-to-date with the latest government policy and guidance updates is a forever high priority.
In what now seems to be an ever-changing world, she wanted this to remain a constant – a constant which The National College's School Membership has been able to guarantee.
Through timely webinar and course updates, Amanda and her staff have remained on top of their statutory requirements, as well as discovering new areas for development too.
Remaining up to speed
Speaking about that need to have a quality CPD source, Mrs Pickup once again honed in on how crucial our responsive programme has been, particularly throughout the Covid-19 pandemic.
She said: "It's of primary importance because you've got to keep your finger on the pulse of current changes in government policy.
"This last 18 months we've seen so many different documents that the DfE have published."
CPD that impacts
Being members of The National College has given Shaw Cross a new way of learning too, where staff have unlimited possibilities when it comes to completing CPD as a collective.
This, Amanda says, has led to a greater impact on the children they teach, who ultimately are at the heart of everything they do as a school.
"With this remote way of CPD, there's perhaps four or five of you doing a specific webinar or looking at something together as a group," she highlighted.
"You can do it at your leisure, you can pause it, make notes and then discuss it.
"It does make it more impactful on the children and how you shape the future of education in your school.
"As well as having that impact, it's also time-effective, because several people have been able to access it, rather than one person who has then had to come in and disseminate it."
Getting ahead with The National College
It's not just existing staff members who've benefitted either, as Mrs Pickup revealed new employees have empowered their own knowledge too.
She explained: "It's also really important for new staff, because I've got some new staff starting in September.
"Once they were recruited, I gave them access to The National College and they can then begin their journey here before they start."
"Research-based and contemporary"
Ultimately, it harps back to the quality of the CPD, and Shaw Cross have no doubts about what The National College have to offer.
"When I'm listening to people on those webinars and they're talking about teaching and learning in early years, although I'm not a practitioner anymore, so to speak, with me being a leader in school, it still grounds you," she stated.
"Having access to those webinars, it gives you the reassurance that you're doing the right thing.
"The biggest positives are the quality of the webinars, how research-based and contemporary they are.
"I would usually direct staff to CPD, but by giving staff cart blanche to look and choose what interests them, they've spent their own time going on and finding things out for themselves."