Park Lane International School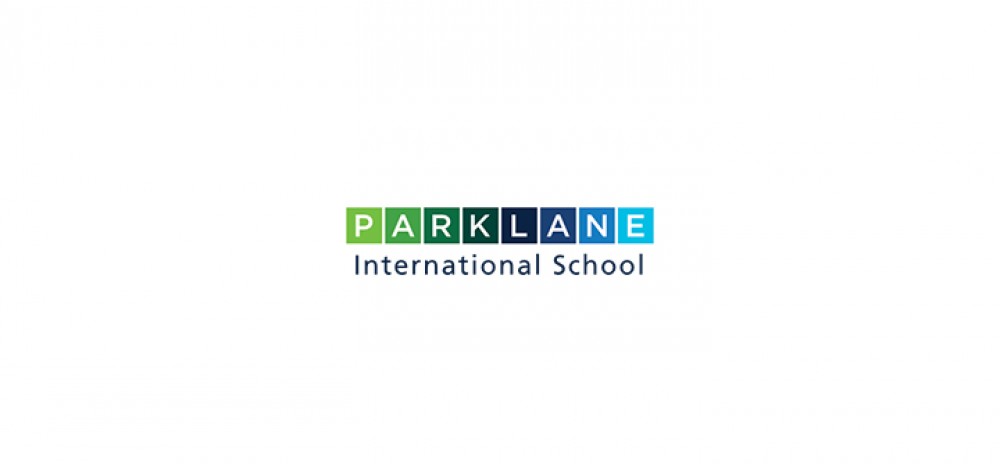 Case Study:
Park Lane International School
Located in city of Prague, Park Lane International School offers first-rate English-led education from Early Years, right the way through to Key Stage 5.
Challenge & Potential Coordinator and Lead Teacher for History at Park Lane is Jennifer Hutton, who offered an insight into how The National College's School Membership has benefited staff members with their respective personal areas of CPD interest.
After enrolling towards the end of 2020, the Czech Republic-based school have continued to explore a breadth of content on our platform, while garnering guidance to help with specific subject areas and those more collective spheres of focus.
Recognising a requirement for further development
Because of the complete online capability that The National College's platform affords, Mrs Hutton was confident in being able to deliver CPD without disruption, as staff taught and learned remotely.
She said: "It was really with distance learning and having to change our entire practice and wanting to receive guidance on how other practitioners are doing it.
"We took up membership really around the time that we were closing down again – around October, November time, after we'd had the summer period and we felt more training was required for staff."
CPD at a time which suits
Crucial to the school has been flexibility throughout uncertainty, with the Covid-19 pandemic making the ability to structure more and more difficult.
However, in relation to staff development, we've been able to alleviate some of this pressure and give Park Lane an agile way of learning.
"I send out the monthly programme to the staff," she revealed.
"A lot of the stuff which we're doing is quite reactive, so we can't really strategise or plan out in the way that we usually do – so this has been really helpful for that.
"It's (CPD training) gone all the way from early years to secondary, and I'm more responsible for secondary.
"A lot of the PE staff have been really engaged, because they've struggled with delivering physical education in a remote setting – so that's been very supportive. There's EAL support, which has also been very useful."
Subject-specialism
Working with a pool of education experts, we're always seeking new ways to develop our already extensive webinar and course programmes.
Jennifer has already been impressed with the depth of training from across the teaching spectrum, and is excited for further enhancements.
She explained: "What we're looking at for next year is personalising CPD even more, and we feel The National College's platform helps us to do that.
"Because staff are going to come up with questions about their own CPD and what they need to actually answer. Therefore, they can then go away and they have somewhere which has a broad range of topics.
"Instead of one specific topic area of focus, it's been about staff finding something that is of their specific role that they want further guidance with.
"In the last couple of programmes, I've felt that there has been more subject-specific training, which I feel is really helpful.
"You've got so many different layers in school, where there's maths teachers who just want to look at maths specifically, people who've taken on roles, who now want more guidance on pastoral or EAL and such like. The subject-specific CPD is something which I feel a vast majority of staff are always seeking."
Support throughout a period of adjustment
Using our webinars to help with a return to the classroom, inspiration has been taken and subsequently implemented too.
"We've been looking at the transition back into school, so we've been watching a lot of those webinars and putting a plan together. So we've got intervention, breakfast clubs and things which we were inspired to do by The National College," she declared.
"We're allowed to have six students in the classroom now, so it's helped us structure how we're doing that."
Wide-ranging material
Mrs Hutton concluded by reinforcing just how valuable a resource The National College has been and will continue to be as we all mould ourselves to the new normal.
She stated: "It suits the needs of a wide range of staff who are in different positions in their careers – which is one of the greatest things about it. The flexibility is also huge, because of the nature of how schools are being run right now.
"The National College is very up-to-date. We wanted some high-quality CPD on remote education, and there is that. We trust it."