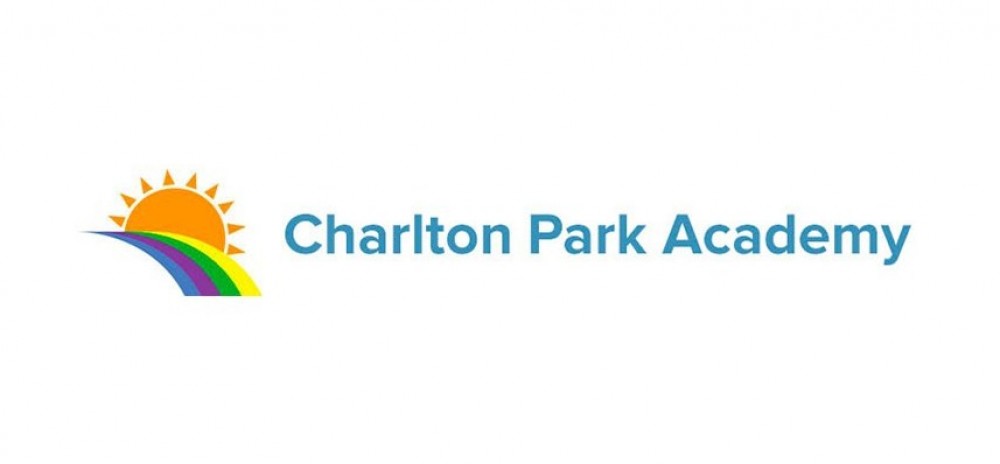 Case Study:
Charlton Park Academy
Intent on developing a curriculum with breadth and balance in preparation for adulthood, they opted to empower their staff role through The National College's award-winning video update service.
To keep staff constantly across the latest policy and guidance updates has been invaluable for Charlton Park, who've been impressed with the desire from their workforce in respect of personal development.
Staying on top of the latest DfE guidance
Streamlining staff CPD has been crucial for the academy, because in turn they can focus on reinforcing those messages around the latest policy and guidance updates to make sure all are aligned in terms of duties.
Niall Fallon, Senior Vice Principal and Head of School at Charlton Park Academy said: "What I've been particularly impressed with is the staff who've engaged with the watchlist that I created, but also the fact that they browsed what also was available.
"For their own professional development they undertook courses off their own back as it were, and subsequently looked at things that they were interested in, which therefore suited the role which they had in the organisation.
"It is really important (having policy and guidance updates tracked), because it allows us to provide training for staff, but also capturing staff knowledge awareness.
"We can then follow that up with a quick assessment to make sure that staff are actually familiar with current legislation, current guidance, like, for example Keeping Children Safe in Education from September 2020.
"It just enables us to be confident with that and staff are constantly keeping that at the forefront of their minds and they're aware of their duties in relation to that."
Evolving with current challenges
With the current Covid-19 situation having an ongoing impact on society as a whole, it's vital that all organisations prepare for what implications the pandemic may bring; and schools aren't exempt from that.
Remote learning has been one of these challenges, but with a little help from The National College, Charlton Park have been able to forewarn their staff on some of the risks which could potentially exist online, so that all those who are subsequently engaging with students, do so in a safe and responsible manner.
"There have definitely been results in the classroom in terms of online safety, because as you can appreciate, we're preparing for situations where pupils may need to be educated at home," Mr Fallon explained.
"It's therefore important for staff to be cognitive of some of the factors that they have to consider when preparing those particular lessons. How we went about it as a senior leadership team, was to use Microsoft Teams as a conduit for online learning.
"It's about developing people's awareness of safety in the digital world, in terms of how they present themselves and extending beyond that, how they engage with students."
As previously highlighted, Charlton Park have placed a real emphasis on making sure their students have all the tools they need ahead of adult life.
The National College has been able to offer a significant amount of support with that according to Mr Fallon, as he paid testament to the topic-specific courses and training available on our platform.
Mr Fallon stated: "It's constantly evolving. We've got a big drive in the school at the moment to really embed a curriculum that's got quite a breadth and balance in preparation for adulthood.
"It's about identifying courses that can help staff with that.
"As we're a special needs school, one of the main areas of focus for us, is that we want to reduce that knowledge deficit that students have."
Efficient tracking and reporting
A big draw for the academy was the systemic approach to CPD which was on offer through The National College, and the ability to easily monitor staff progression.
"For me, as the leader who is rolling out the CPD, it's about how I can easily direct staff to access courses. It also allows me to capture who has completed it, who needs support and we can build up that evidence base for staff," Mr Fallon declared.
"I have used other providers and it wasn't particularly easy. For example, being sent a spreadsheet with 15 pages on it isn't much use to me.
"I want to be able to see very quickly, what people have accessed, how many hours they've done and really get a hold on how successful it has been."