University Academy Long Sutton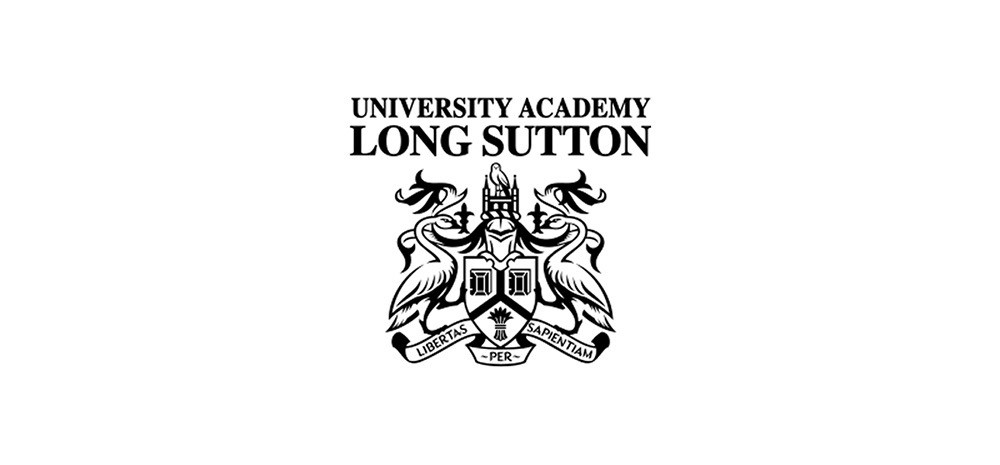 Case Study:
University Academy Long Sutton
Becoming School Members with The National College in November 2019, University Academy Long Sutton have successfully implemented our award-winning CPD across their staff roll.
Offering Key Stage 3 and 4 education for pupils at their Spalding location, the school forms part of the Lincolnshire Educational Trust.
Staff have been vocal about the benefits which they've garnered from the policy, practice and research updates which we've provided them with.
Implementing The National College's resources
The University Academy were encouraged by The National College's 100% online learning capability, giving them flexibility and convenience when it came to enhancing their CPD training.
Simon Gilman, Vice Principal at University Academy Long Sutton said: "We undertook a demo and was talked through The National College by one of the advisers. It seemed to fit in with our CPD needs and the format suited our rural location. The cost was also a positive factor.
"We envisage the cost saving for courses and in particular the cover and transport costs will be a huge bonus.
"We've purchased the school membership where all staff, including none teaching staff are users."
Positive initial response
Mr Gilman has been delighted to see staff members engaged on such a broad scale, but more importantly, he's impressed with the wide spectrum of topics covered within the package.
Reinforcing this are the staff at his disposal, who've tapped into the resources available to them and taken a proactive approach to their own development.
"It's been positive. Webinars have been positively received, topics are current and cover a broad range of educational aspects. The weekly emails are good to sign post new webinars, which I can then send to targeted staff," Mr Gilman explained.
"Staff have engaged in it well and some have already completed six or more webinars. We have three one-hour CPD slots which have been identified, where all staff will be expected to complete a webinar of their choice during those directed time sessions.
"Informing middle leaders and senior leaders of current topics has been useful, and it has been a trigger to further conversations and specific actions for some leaders."
Specific benefits
Moving forward, the school are excited to continue with the rolling out of The National College's video update service, as new policies and guidance arise.
"The varied themes in the resources mean that they can be accessed by most of the staff body too," he revealed.
"For those staff who independently drive their own CPD it is invaluable, for the three directed CPD sessions we are doing, it's a significant cost saving too.
"We have found those webinars that give guides to further reading have been useful.
"With the school closures for COVID-19, we have utilised it even more, one member of staff has done 18 sessions, and, as of next week, I am going to be directing all staff to engage with the safeguarding training as it's a good refresher."