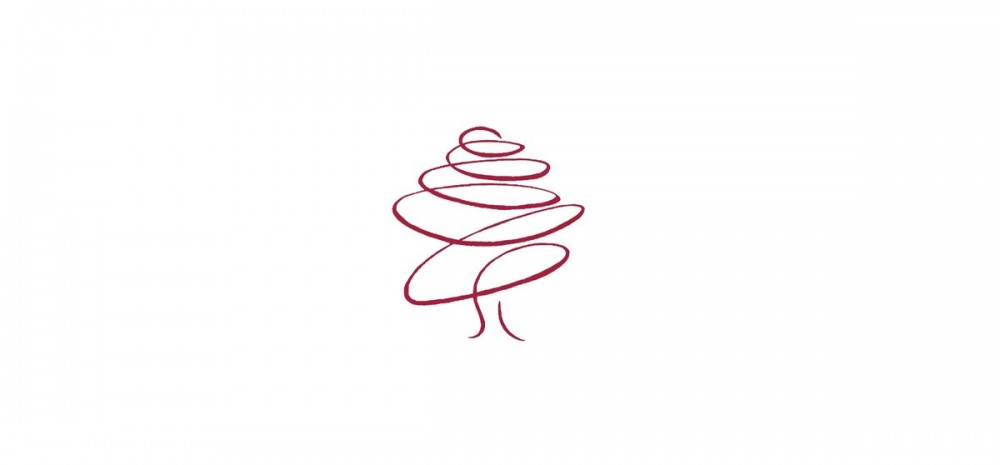 Case Study:
The Weald School
Looking for a way to deliver time and cost-effective statutory training to their staff, The Weald School joined The National College as a School member.
Since purchasing the comprehensive package, they've been delighted with the results and how our video update service has been incorporated within their senior leadership team's busy schedule.
We spoke with Sarah Tyrrell, PA to Senior Leadership Team and Training Administrator, for an in-depth discussion around how our CPD training has benefited The Weald as a whole.
Could you tell me about the background of your school and your position within the school?
The Weald School is an 11-18 mixed comprehensive with around 1,750 students, including a thriving Sixth Form of about 320 students. Our students are at the heart of all that we do. The Weald is a warm, friendly and vibrant school at the centre of the community with a wonderful family feel, where each student is known and cared for, from a 25-acre site on the edge of Billingshurst.
I have several roles in the school, one of which is as Training Co-ordinator, a central point through which the majority of training is booked for all staff.
Why did you choose The National College?
The webinar offering from The National College allows our senior leadership team to access information about key education policy and any changes that are made to it, in a way that fits in with their working day.
Could you tell me a little bit more about the membership/resources you've purchased and how you found these?
We have the School Membership which offers us a wide range of webinars and courses across a wide variety of categories such as leadership, mental health, safeguarding and teaching.
How have you found the service from the National College?
Overall it has been easy to book courses and access them. I like the fact that one central person, me, is able to book the course for another colleague and both these people receive information about the booking.
How much of a benefit have The National College's resources been to you and your school?
It has helped us keep up to date with best practice, and the remote learning has been very valuable to us during the Covid-19 pandemic.
We've partnered with industry and education experts to deliver our webinars – how important is it to you that the information you are getting is 100% accurate?
It needs to be accurate, as it informs decisions we make and how we implement changes to our own school policies and practices.
If you could draw one positive from The National College's resources, what would it be?
The variety of subjects, the fact that the information looks at current issues and the ease with which they can be accessed within a working day.
How much of a benefit has the ability to undertake courses and training on an online platform, in your own time been?
It's very beneficial as it removes the lost working time that travelling to and from a training venue takes.
What has been your staff's reaction and feedback to using our platform and enhancing their own personal development?
The platform is easy to use and the content is relevant to staff's CPD needs.