The Burgate School & Sixth Form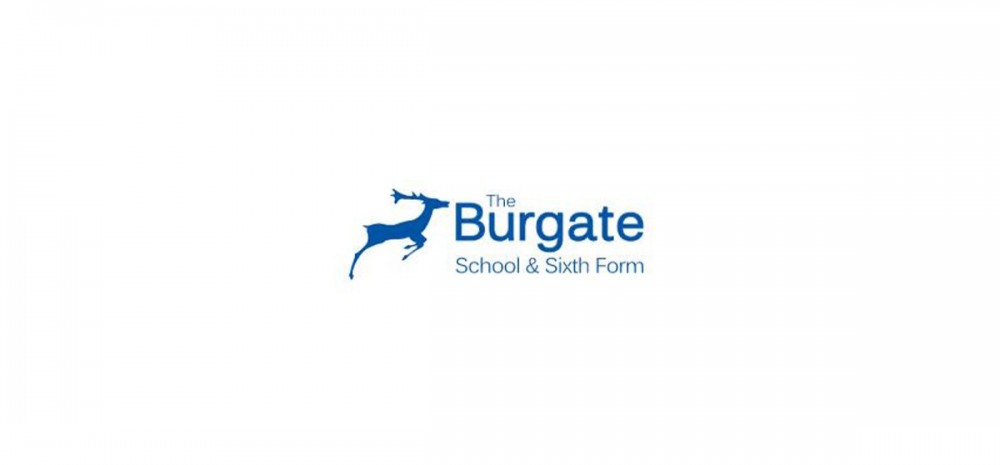 Case Study:
The Burgate School & Sixth Form
The Burgate School & Sixth Form became School Members with The National College in October 2019.
With a desire to have high-quality CPD training accessible in one place, the Hampshire-based academy were recommended our expert-led video update service.
They haven't looked back since…
Opting for The National College
Since commencing their School Membership, Burgate have really embraced the comprehensive resource pool available to them, with staff firmly on-board in order to enhance their own personal development.
Heidi Shering, Assistant Headteacher (Student Welfare) at The Burgate School & Sixth Form said: "We chose The National College because of previous links through NPQL training and recommendations from fellow colleagues.
"We have a School Membership and have shared links shared with staff, with regular emails sent for updates."
Continuous learning throughout Covid-19
Through The National College, the academy has been ready for any challenges that the coronavirus pandemic could potentially throw their way too.
Our 100% remote learning hub has been an essential tool for Burgate to roll out and monitor staff training, with staff viewing webinars and courses from the comfort of their own homes.
"We've found the platform very useful throughout these times – links have been shared with staff for those that maybe do have some extra time on their hands," Mrs Shering explained.
"It's been incredibly useful to undertake courses and training online – otherwise staff would not have been able to do this (contact time in a classroom "used to be" invaluable!!)
"Having guidance and policy changes constantly updated by yourselves is imperative – particularly in these times, because we are constantly being bombarded with emails."
A central CPD hub
Efficiency for busy school leaders is something we pride ourselves on at The National College, and Burgate have felt the direct benefits of that ethos.
Not only does our remote service mean staff can view and learn as they wish, it also significantly reduces disruption within school too.
Mrs Shering declared: "The concise training and updates have meant no travel to venues which take me out of school for a day. There are also no cover implications.
"It's very easy to use and having webinars that you can do in your own time is invaluable.
"This (The National College) is a one stop shop."