Simon Langton Girls' Grammar School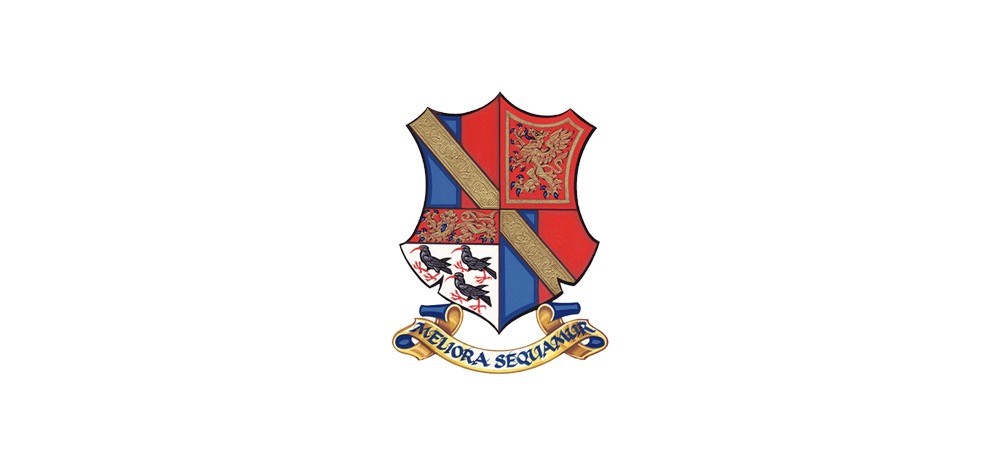 Case Study:
Simon Langton Girls' Grammar School
Simon Langton Girls' Grammar School recently implemented The National College's School Membership, as they endeavoured to provide high-quality video training to their staff.
Based in Canterbury, the school also offers a wide range of GCSE, A-Level and Cambridge Pre-U courses, with many opportunities for girls to extend and deepen their learning via societies and research projects as they progress through the school.
Acknowledging The National College's versatile approach to staff CPD, it was wholly decided that our resources would feed into Langton Girls' strategy when it came to delivering development opportunities across the board.
A need for high-quality CPD
The key for Langton Girls' was quality and ensuring that the video CPD added value to their staff's pre-existing knowledge when it came to statutory guidance and policy.
Nicky Nunns of Simon Langton Girls' Grammar School said: "I knew The National College would be of real benefit and would help to provide quality, affordable training.
"We have a lot of part time staff, so this will allow for much greater flexibility in how and when staff choose to access the training."
Comprehensive training possibilities
Our state-of-the-art learning hub gives users with a School Membership the option to track CPD for the entirety of their school – something which immediately drew Nicky to the package that we had to offer.
The all-encompassing nature of the platform led to agreement at all levels that The National College was the best option for Langton Girls'.
"I will also be using the tracking facility to see the extent to which colleagues have undertaken both directed and self-directed training," she explained.
"I rarely follow up leads due to time constraints but I and the rest of the senior leadership team saw The National College's CPD as a valuable resource which can be utilised at all levels within the school and something that will offer the flexibility and variety that I know our staff will welcome."
Support from The National College
Prior to initiating the change, Langton Girls' were given the chance to use our services and see first-hand the expert-led webinars which are accessible to members.
She stated: "They really highlighted the benefits, provided opportunities to trial webinars and also were also in a position to offer more competitive rates – so important when training budgets are tight!
"The service has been excellent from telephone conversations to responses to emails. Everyone has been responsive, very helpful and quick to get back to me."